Reception Saturday, August 27, from 2 – 4pm, at the RAA gallery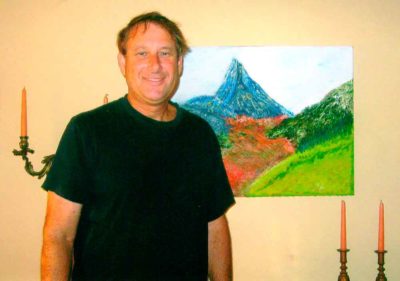 Mitch Hayden, a member of the Redlands Art Association, will be the Featured Artist from August 27 to September 17.  Mitch paints in oil and is self-taught artist.  His mentor and inspiration has been Dennis Hare and many Impressionistic artists.  He enjoys painting landscapes and flowers in impressionism.
Mitch is a Math Teacher and paints as his avocation.