23 Jun

Monica Foulston 6/26 – 7/16/21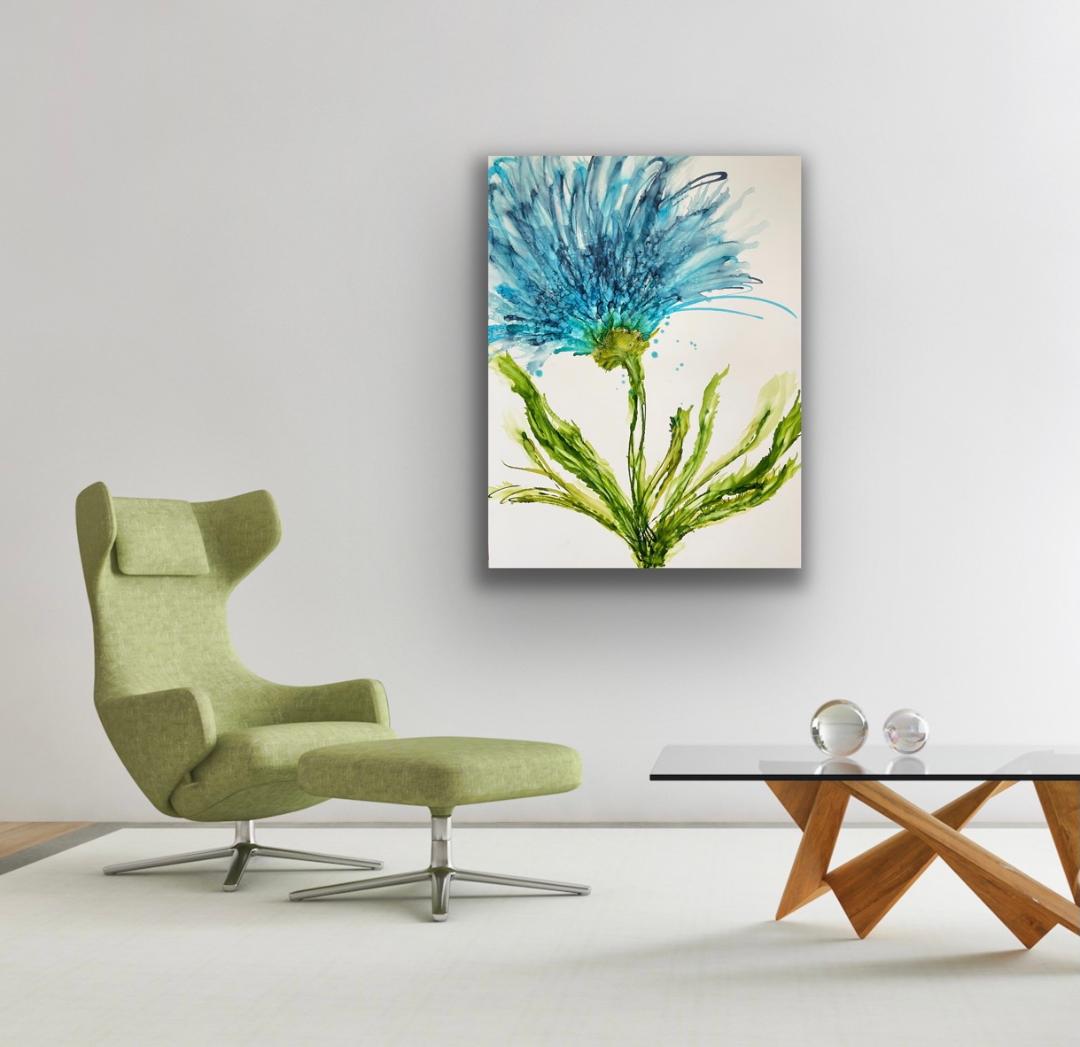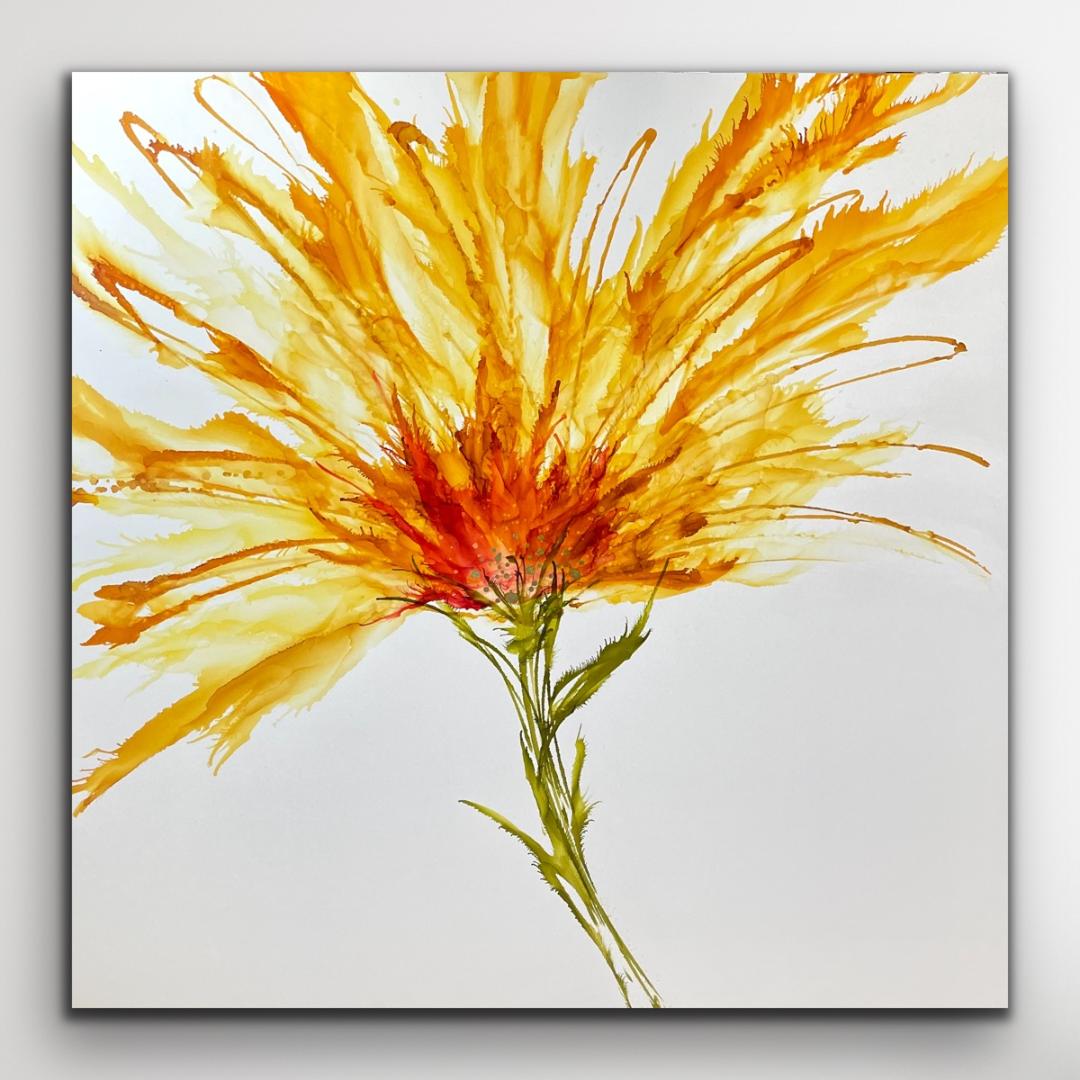 I began my art journey "officially" in February of 2016. It was at that time that I created my first large painting on an old Salvation Army art piece. Seriously. I bought on old painting and painted right over it. The positive response on social media inspired me to push myself to purchase a quality canvas and materials and create more artwork and I haven't stopped since.
Open House on Saturday, June 26, 2021 from 1 to 5 pm.
My scope of work is broad and is identified as abstract expressionism. I love incorporating texture into my work. Many of my canvas pieces are created exclusively with a pallet knife and my hand which I believe adds that element of "artist IN the artwork" that I enjoy so much.
If someone asked me what I was most proud of as an artist it would be the "Hearts Unfolded" campaign I began in 2018. With the support of my art followers, I was able to donate 100% of the sales from the campaign to help fire victims in Paradise, CA. That campaign was one of my proudest moments as an artist: not because of the art I created, but because of the lives I was able to influence with financial support.
a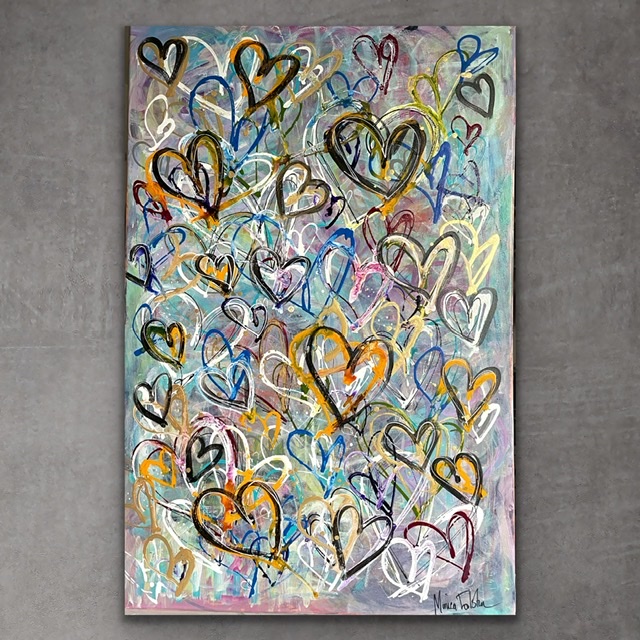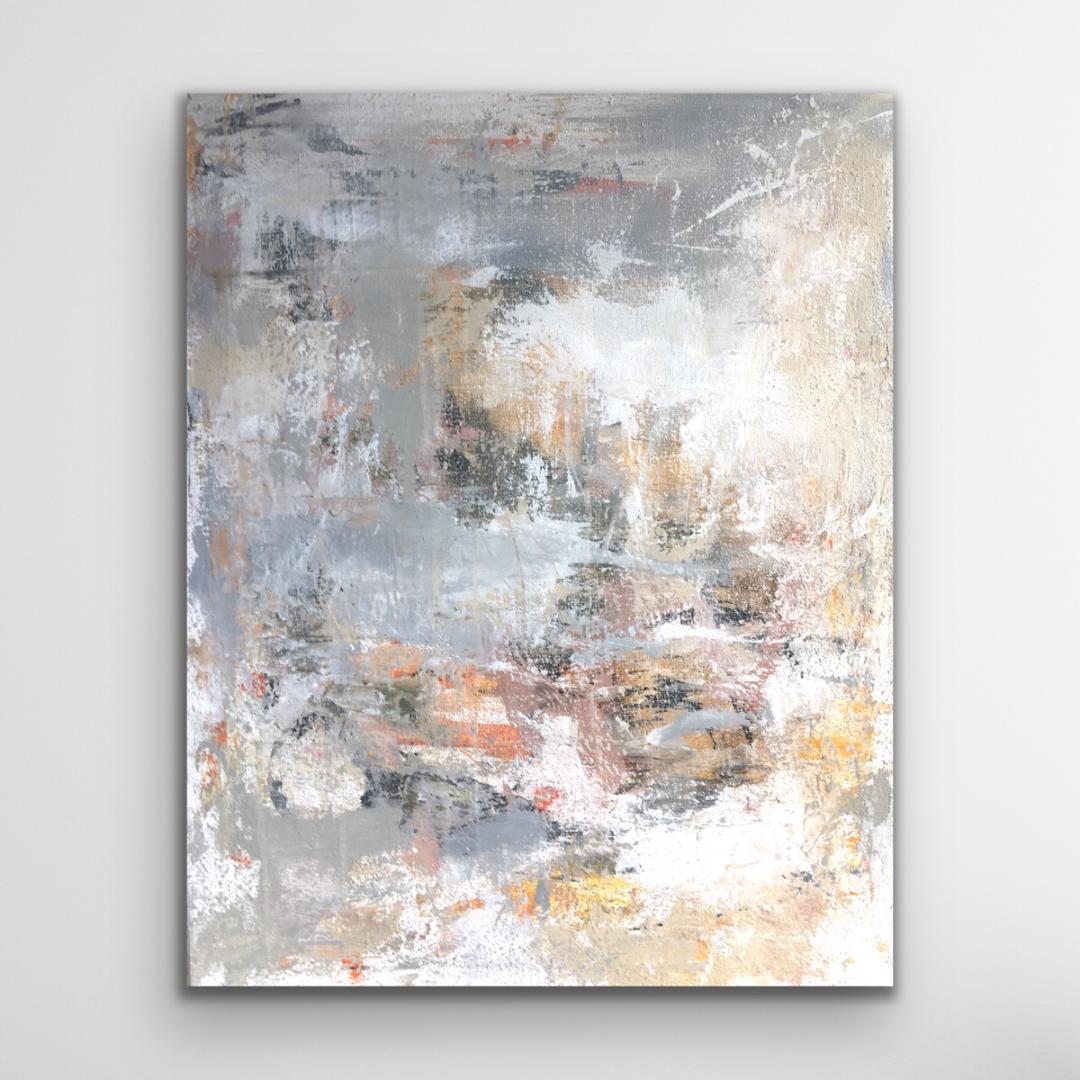 I hope my paintings will inspire you to live your dreams. I never intended on becoming an artist, and yet here I am. I am honored you are here with me. For more information regarding my artwork and commission inquiries please email me at Monica@vanmogh.com