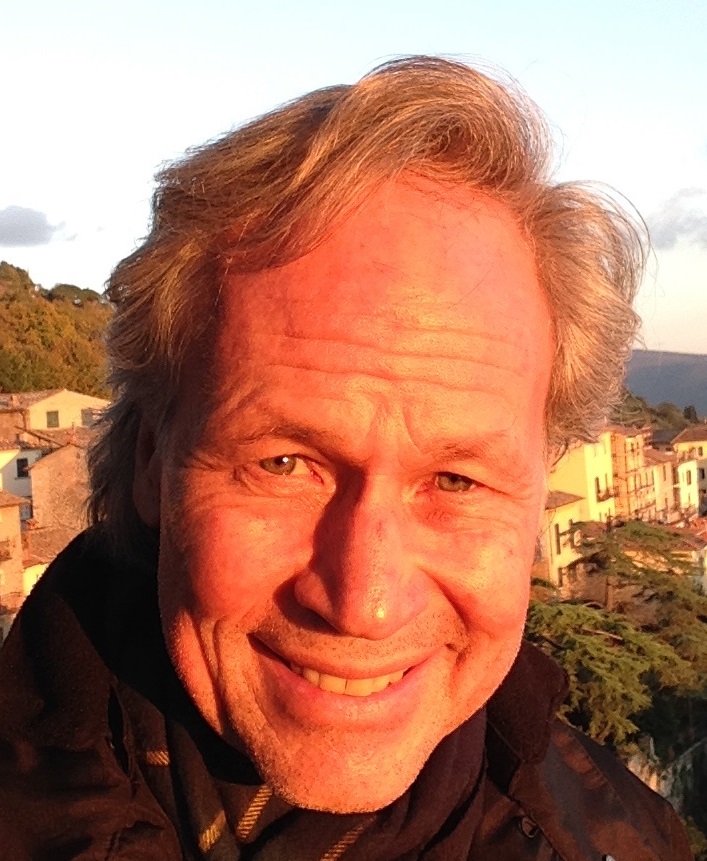 01 Mar

Multi Media Mini Show Take-in 3/6
Open House: March 11
Open to all artists….enter the Multi Media Mini Show!
Get your creative thinking cap on!  Get to the studio and make us some art!   Art that makes us say, "Wow!" or "Hmmm!".
The MMM Show is open to all California artists and/or RAA Friends.  Artists can submit up to three 3D or 2D pieces.  Multi-media means… anything!.. photography, jewelry, paintings, ceramics, glass, wood, fiber, etc!  But Mini means strict size limitation:  must fit within a 14.5" cube, including frame and/or base.   Fee is $45/1-2 pieces, $60 for 3 pieces, for Friends of RAA fee is $30/1-2 pieces, $45 for 3 pieces.  Our judge, Daniel Foster, will select which pieces will be put in the show, as well as choose the awards.  The prospectus/ entry form is available at the Redlands Art Association, 215 E. State St., downtown, Redlands and on their website: www.redlands-art.org.  (Use the Friends tab, then Forms, 2016 MMM Show.)  Type in your information and then print it out.  Art can be for sale or not for sale. The Gallery gets 20% of sales.
All entries must be hand delivered to the RAA Gallery on Sunday, March 6, between 10am – 4pm. Out of town artists can mail their art in before March 3. Winners of the competition will participate in over $ 3000 in cash and product awards.   Purchase Award Patrons will select their art pieces at a private showing before the exhibit opens for the public.
Grand Opening Gala will be Friday, March 11 from 5pm to 7pm.  The Artist's Award Ceremony will be on Sunday, March 13 at 2pm.
For further information on how to enter or become a Purchase Award Patron, please visit the Redlands Art Association at 215 E. State St., downtown Redlands, visit the website www.redlands-art.org or call, 909-792-8435.
About the jurist: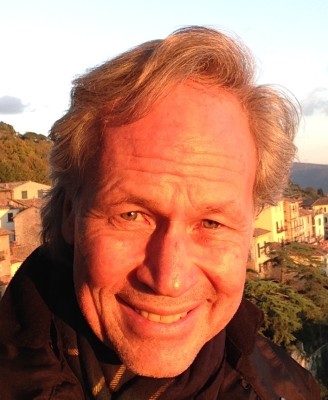 Daniel Foster has a distinguished 25-year career in arts and community leadership, programming, and cultural visioning/planning — in addition to being a proven nonprofit and philanthropic foundation leader and fundraiser – having raised nearly $30 million over the past twelve years.
Foster is currently the Founding Director of the North County Arts Network in San Diego.  Until June 2015, Foster was the Executive Director of the Oceanside Museum of Art (OMA) that achieved dynamic and tremendous financial, programmatic, and institutional growth for the museum during his three year tenure.
Previous to OMA, Foster was the President/CEO of The Community Foundation Serving Riverside & San Bernardino Counties – a major $60 million philanthropic foundation and regional leader for quality of life issues in the Inland Empire.  During his tenure, Foster led a major initiative to initiate and establish Arts Connection, the Arts Council for San Bernardino County.  From 2003-08, Foster was the Executive Director of the Riverside Art Museum (RAM) and widely regarded as a key visionary community leader in developing the city of Riverside's now successful arts downtown revitalization strategy and formal cultural plan.
Foster has extensive arts community and cultural planning experience.  Foster has provided significant leadership and advisement to formal arts/cultural planning efforts in the cities of Riverside, Redlands, Oceanside and the Counties of San Diego, San Bernardino, and Riverside over the past ten years.
Foster has received many honors and awards throughout his arts and nonprofit professional career, such as Nonprofit Executive Director of the Year-2008, County of Riverside; and Finalist Award ($25,000) for the James Irvine Foundation Leadership Award-2008.