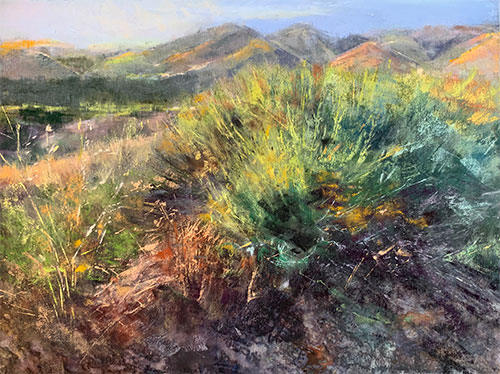 15 Dec

Natalie Richards – Dec 12 – Jan 2

You've got to see Natalie's pastels! I'm amazed she can get such detail with pastels. And her embroidered paintings and block print pillows!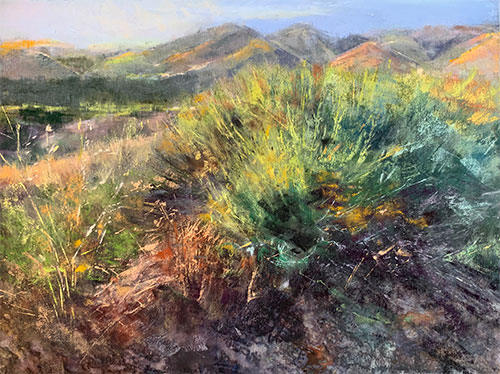 She is one of the few artists who take the corner and the jewelry case to display her art. Her jewelry is made from old tin containers … a unique presentation.