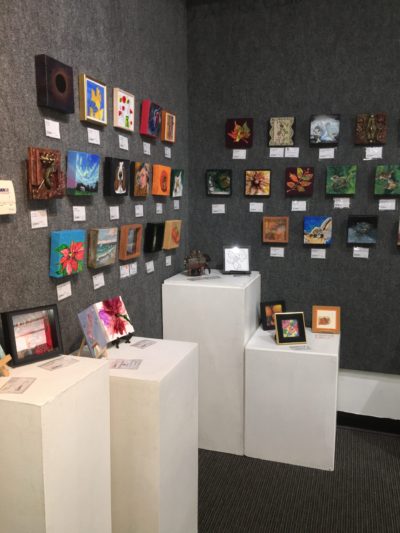 19 Feb

Pardon our dust! Gallery redo to prepare for the MMM Show

The Gallery will be closed while we prepare for the Multi-Media Mini Show … during the week of March 3 through the 10th.

Artists who have art in the Gallery now will have to remove it at Take-in/Take-down on March 2, 3, & 4. The Gallery must be empty except for cards. See the Multi-Media Mini Show article for the prospectus and entry form.