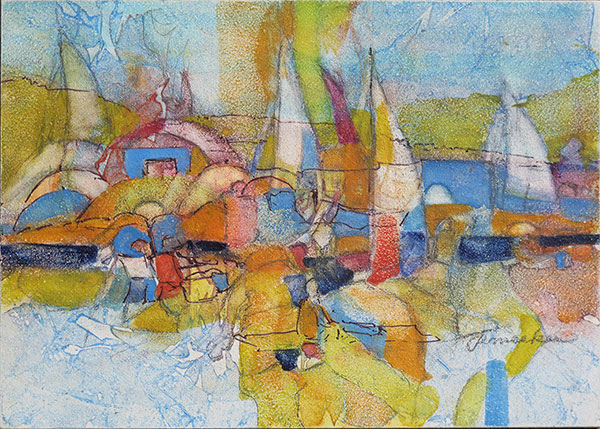 12 May

Pat Meeker, 5/30 – 6/20

Pat Meeker will be the featured artist at RAA beginning May 30 through June 20. Pat began her formal art training at Northern Arizona University in Flagstaff and continued at California State University, San Bernardino after moving to Redlands. She has always been drawn to art. Her passion for art has been and continues to be a life long journey.

Pat has been a student of, and has been inspired by many well known artists including: Mary Gringer, Rosemary Hite, Doris Cook, Beryl Larkin, Tom Fong, Hal Lambert, Gerald Brommer, Dennis Hare, Ed Sotelio and Joan McKasson.

Pat originally became involved at RAA through taking a water color class in 1994. This began a long and enjoyable association with the gallery, displaying her art and volunteering.

Pat's work has been recognized and honored at NAU, California State University, San Bernardino, National Orange Show, RAA's Multi Media Mini Show, Loma Linda Fine Arts Festival, RAM, and the Redlands Conservancy Plein-Air Show.