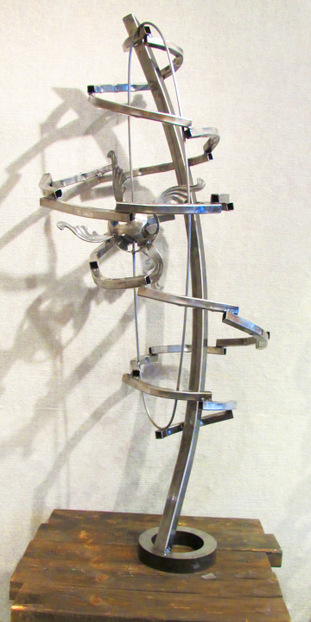 11 May

Preston Todd, May 8 – 30

Preston Todd gained experience and fame as a fabricator, with over fifteen years in the custom hot-rod and motorcycle industry.  He finds sculpting metal without rules or limits a liberating experience, resulting in sculptures with an industrial organic vibe intertwined in abstract.  Todd enjoys sculpting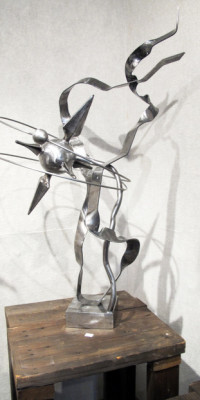 pieces that have purpose; more than just telling a story, but also a function.
Come view his creative work, May 8 to May 30.