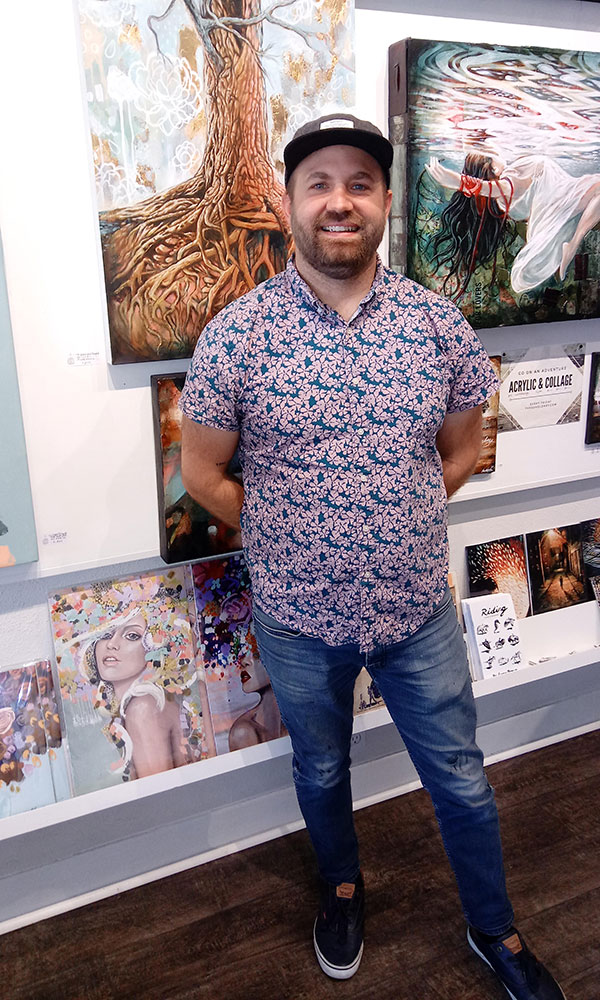 09 Nov

Program on November 27th

The November 27th Program will be presented by Aaron Brown , owner of the Threshold Gallery in Redlands. Aaron will talk about being a creative entrepreneur, and his own journey as an artist and owner of the Threshold gallery on Vine St. He will also discuss how to present your work in gallery spaces and what galleries are looking for. He would welcome questions and answers related to his program and presenting art in a gallery.

The program is from 7 – 9 pm on Tuesday, November 27th, admission is free and all are welcome to attend.