07 Nov

Program | Steve Walag: Composing with the Camera for Digital Photographers
Tuesday, November 19th at 7:00 p.m.
On Tuesday, November 19, 2013 at 7:00 pm, well-known photojournalist, Steve Walag, will present a program on concepts, composition and techniques using digital cameras.  He will follow up with a workshop on Saturday, November 23rd, from 9:00 am to 3:00 pm, which will teach participants how to apply the concepts and techniques covered in Tuesday's program.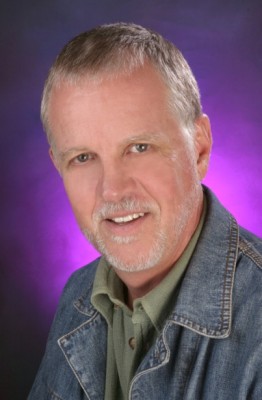 He will show examples of other photographer's work, as well as his own and will point out compositions that are well done and the elements of design and techniques that make them successful.  Also, he will show examples of photographs that do not work and explain why.
Steve Walag has been a photographer since 1973.  In addition to producing his own personal work, he has been a photojournalist, public relations photographer, the UCR campus photographer, RCC staff photographer, freelance architectural photographer and photography instructor.  He has taught photography at RCC, UCR Extension and Mt. San Jacinto Community College.  In 1988 he received a B.F.A. and was an honors graduate, from Art Center College of Design in Pasadena.  He earned his B.A., in English Literature and Religious Studies, in 1973, from the University of California, Riverside; receiving highest honors at graduation and being elected to Phi Beta Kappa.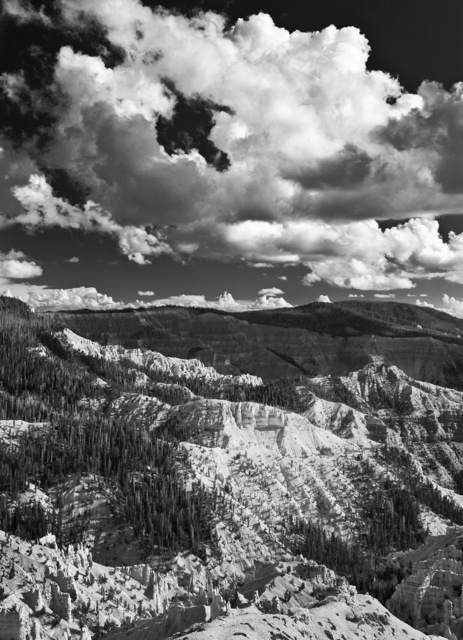 Steve Walag says Edward Weston and his son, Bret, are strong influences on his work.  Revealed in his work, is an acute eye for design in nature, which leads the viewer to a fresh understanding of the art of photography.  His photography will be on exhibit at the First Methodist Church, 1 E Olive Avenue, Redlands, during the month of November.