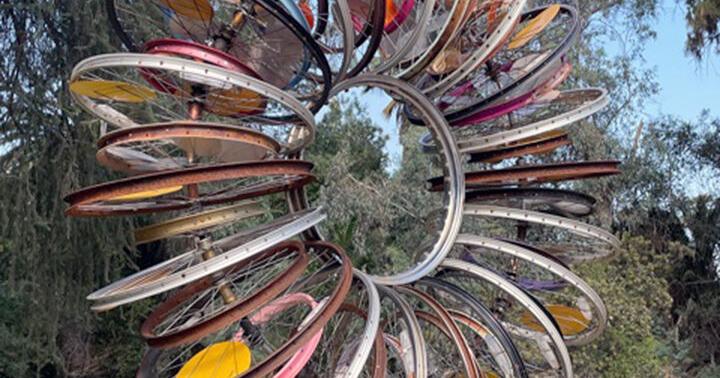 21 Mar

Tues 4-26-22 Art in Public Places in Redlands

PROGRAM  Tues, April 26.  7 – 9 pm. RAA Gallery at 215 E. State St, downtown. No charge, public welcome.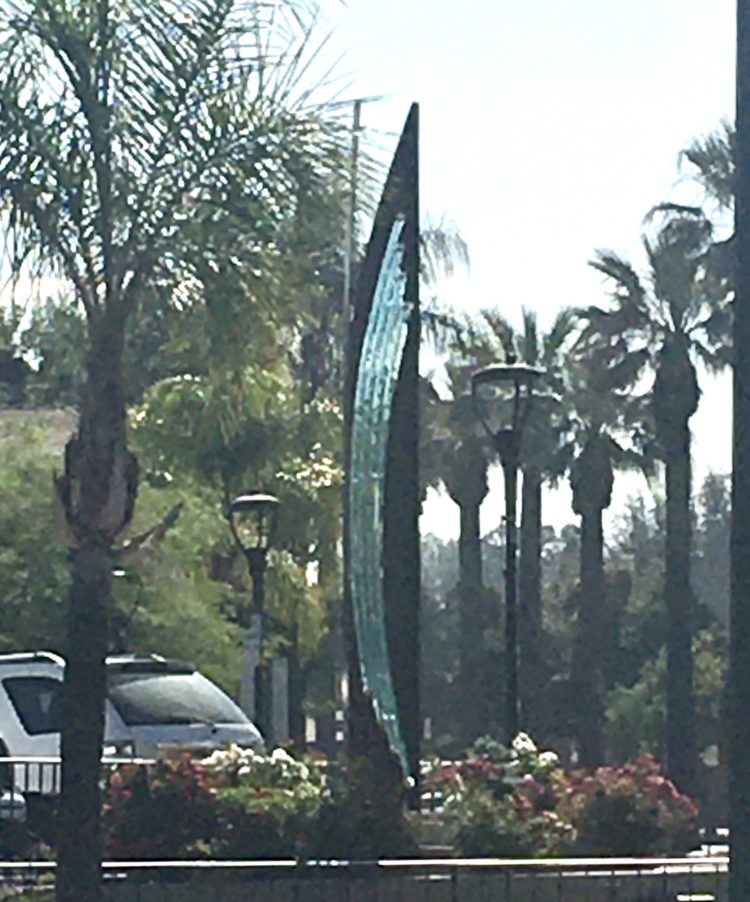 Art in Public Places: "Interiorem Pulchritudinem" (Latin for Inner Beauty). Installed on the corner of Vine & Cajon Streets, Civic Center side. CONVERSATION WITH DENNIS CHRISTENSEN, one of the Commissioners of the City of Redlands Cultural Arts Commission.
Heard of Art In Public Places?  Redlands Art Association is presenting Dennis Christensen to address that question at their Program on Tuesday, April 26, 7 PM at their downtown Gallery & Art Center, 215 E. State St., downtown, Redlands. Public welcome – no charge.
Christensen will talk about the Art In Public Places placed throughout the city, how it's chosen, and who pays for it. He'll also tell us about the status of the city's Art and Culture Master Plan, and the newly adopted City Strategic Plan. His program will include a question and answer session.
THIS IS IMPORTANT TO ALL THE ARTS IN REDLANDS
Tues, April 26, 2022.  7 – 9 pm  No charge, public welcome.
RAA Gallery at 215 E. State St, downtown, Redlands