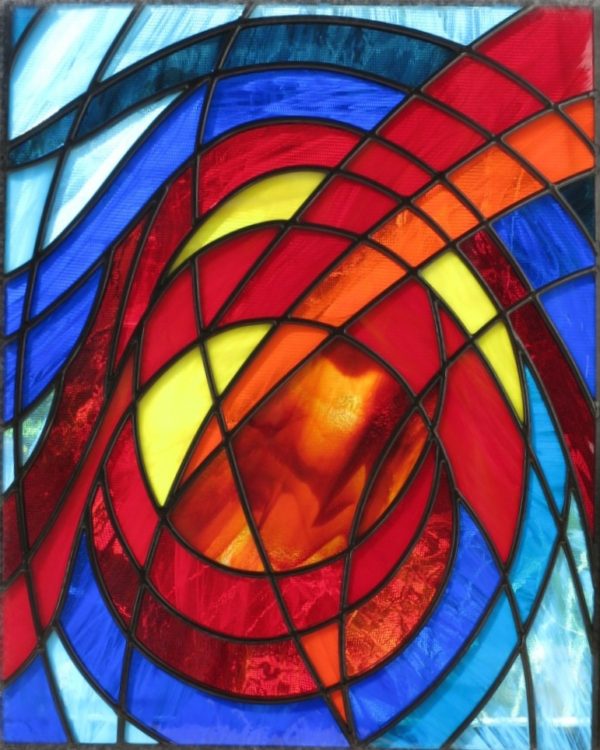 20 Mar

3/26 Stained Glass Program
by Jeff Denning


STAINED GLASS MADE EASY 
2,190 Simple Steps to Fine Art
Presenter:  Jeff Denning
Mezza Luna Studios   Redlands, CA 92373   www.mezzalunastudios.com
REDLANDS ART ASSOCIATION PROGRAM           TUESDAY, MARCH 26, 2019   7 PM

About the presenter
Jeff Denning is a member of the Redlands Art Association and owns Mezza Luna Studios in Redlands specializing in custom stained glass.  His 40 year background in stained glass artwork began as a passive hobby and grew to be what it is today.  While living in Monterey during the 1990's, a renowned stained glass artist mentored Jeff and taught him how to bring his art to life and take advantage of the uniqueness of glass.  His woodworking skills make him a "one stop shop" when it comes to preparing openings, frames and installing custom art.  Jeff's portfolio demonstrates imagination, creativity and diversity in styles, repairs, restorations and small to medium sized artwork.  Check out his website for the range of his work or just browse through a pictorial collage of how to transform a piece of glass into an artistic creation.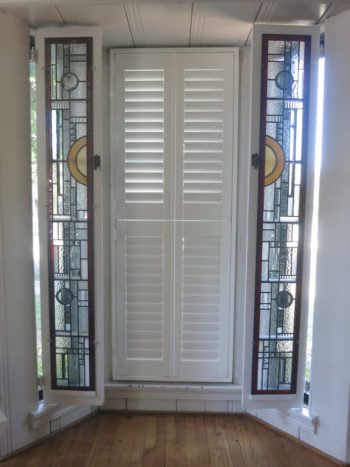 About the program
If you are curious about what goes into making stained glass art, this is the program for you!  You will leave with a greater appreciation for the effort it takes to produce glass art.  Or, if you are a hobbyist looking for some of those trade secrets to enhance your skills, fasten your seat belts… this is the program for you!  If you are thinking about stepping into stained glass as a hobby, you will leave with a good insight of what it takes to be a stained glass artist.
Like the bonus features on a DVD, this presentation will take you behind the scenes to show you how stained glass artwork is made.  We will explore why the design of the artwork dictates the techniques used in its creation, why we use different materials to hold glass together, and how we chose where we begin building a stained glass panel.  We will remove the mystique surrounding stained glass media.  You will have the opportunity to make it interactive with questions or even contributing some of your own techniques.
Enjoy the presentation!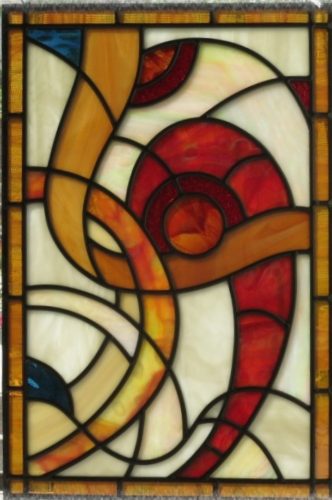 Join us at the RAA Gallery and Art Center, 215 E. State Street, downtown, Redlands
PUBLIC WELCOME…. NO CHARGE