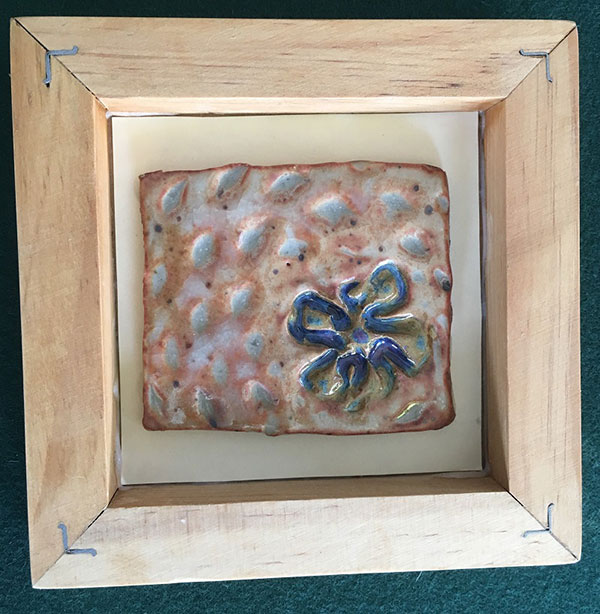 22 Sep

RAA Member 6″ square 11/23-12/13

A 6″ x 6″ Show is coming this Fall to the Featured Artist Corner. This is an opportunity for all RAA members to be part of a Featured Artist Show.
Dates: Saturday 23rd November through to Friday 13th December.
Reception: Saturday 23rd November 3-5pm
The finished piece must to be 6″ x 6″ no more no less!
We will accept paintings, ceramics, glass, assemblage etc… BUT it must be 6" x 6"
If you need a frame for your piece, be sure to measure the frame face so you don't go over 6″. A 5″ opening with a 1/2″ face will give you a 6″ frame or a 4″ opening with a 1″ face will give you a 6″ frame.
If you need to mat and frame your art – watercolors, pastels, photography, etc… you can eliminate the mat by floating your art on top of a mat board, then put a spacer in the corners under the glass so there is an air space between the art and the glass. Sandy Davies suggests" I use a thin slice of mat board on the glass, hidden by the frame in the corners. That will keep the glass from touching the painting/photo itself and causing problems."
If you paint or collage on canvas, you can use 6″x 6″ canvases. Wrapped canvas images will be accepted.
If you make 3D art – ceramics, assemblage, glass, etc… the piece has to be 6″ x 6″ or mounted/framed to something 6″x 6″.
There is a small entry fee for the show: $5 for 1 piece, $8 for 2.  Cash awards will be presented at the reception
Take-in: Saturday, November 23, 8am – 1 pm. It will be a three week show, starting Nov 25.
If you'd like to participate in the show but the Take-In date doesn't work talk to one of the Gallery Coordinators.