06 May

RAA News May 2012
An Evening with Laker Great NBA Hall of Fame Member Jerry West
Benefiting the Redlands Art Association
Friday, July 13, 2012
The evening includes a cocktail reception, gourmet dinner, coffee, tea and amazing desserts.
Participant will enjoy a relaxing, inspirational and interactive conversation with Mr. West, an NBA legend.
The event is limited to the first 50 paid reservations.  Each participant will receive an autographed Basketball, your picture with Jerry and a personalized autographed copy of his new book "West By West".
Location: Casa Loma Room, University of Redlands
Time: 5:30-9:30 PM
Cost: $500 per person
For Reservations Call the Redlands Art Association: (909) 792-8435
Under the Cowboy Moon
An Evening with Belinda Gail and Dave Stamey
Clock Auditorium, RHS, July 27, 7:30 p.m.
Proceeds benefit the Redlands High School Historic Mural, and RAA Artists are invited to show Western Art!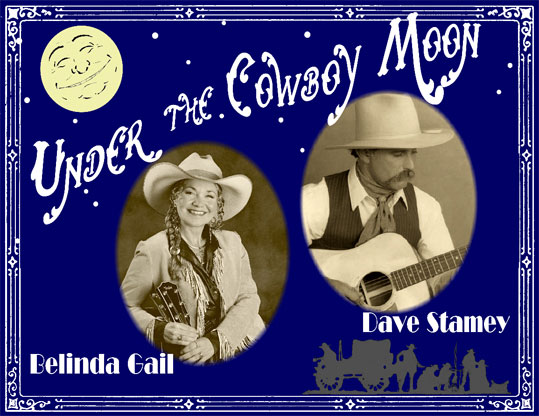 A celebration of The National Day of the Cowboy, will include this Performance at the high school. RAA is being invited to show Western related artworks in the foyer of the Clock Auditorium on that evening. RAA artists are invited to bring individual artworks that specifically relate to "Western" or "Cowboy" themes. Artists will be responsible for delivery, display and removal of artwork on the afternoon/evening of the performance. Artwork may be offered for sale, or to create "contact" information for future patrons. Any sales "on site" should result in a percentage of the sale going to the fundraising cause.
The Margaret Clark Gallery Committee (MCGC) will be heading up the display and arrangements for the show. All of the proceeds from the Concert admission fees and a percentage of art sales will go directly to an RHS Art Murals Project. Christine Curry Coates will be showing the featured Historical Mural Project, a full rendition of the original RHS Administration Building next to Clock Auditorium, destined for the large, north-facing exterior wall of the Boys Gym. Concert attendees may make donations directly to the project and may choose to buy one of your original pieces of Western Art. RAA artists who would like to display work (and take total responsibility for their participation) may contact Christine Curry Coates, or John Fisher.
An additional opportunity to show Western Art, will be on the following day at Barnes and Nobel for a Western Authors Book Signing event. Again, the MCGC will host an art display on that location for only that day and artists are responsible for delivery, hanging and removal of your work on that day. There are no sales of artwork at Barnes and Noble, however you can post contact information.
The MCGC plans to continue providing more opportunities for Redlands Artists, and RHS Students to do mural projects on the many available walls at RHS. Join in anytime. We can use your help, dedication and artistic ideas. Remember, we can make a difference when we work together.
John Fisher
Opportunity to Show Your Art
Artworks needed for wine tasting event with music:
Saurday, June 23, 1:00 to 4:00 PM, Ed Hales Park
For more information, contact Heather Smith at 909-798-7629
Upcoming Clay Workshop
Spend the day and play with clay; come join us for a two part workshop class. The very talented Clay Artist, 'Rich (Pops) Lopez" will instruct each student with their own unique piece of ceramic work.
When: June 3rd, from 9 until 4 and September 8th, from 9 until noon.
Cost: $100 plus firing fee.
Upcoming Ceramics Workshop at the University of Redlands
Raul Acero, professor of art at the University of Redlands will be giving a ceramics workshop this summer.
Dates are July 23 to the 30th.
For more information visit www.raulacero.net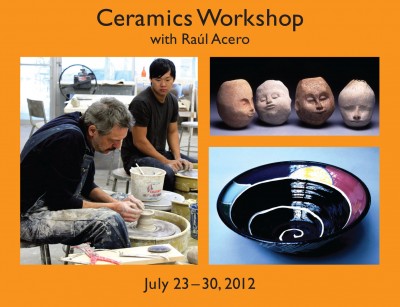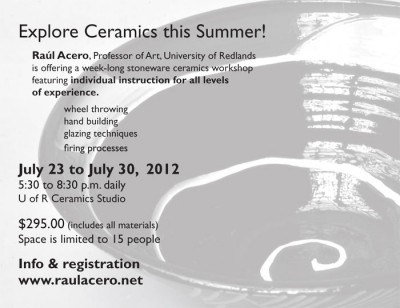 Antoinette Hanson