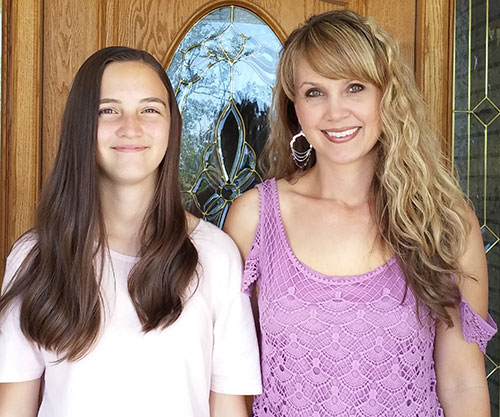 03 Nov

Sanchez & McCloskey 12/15-1/4
Aubrey Sanchez and her daughter, Morgan McCloskey
"Not far from the tree" a mother-daughter art exhibit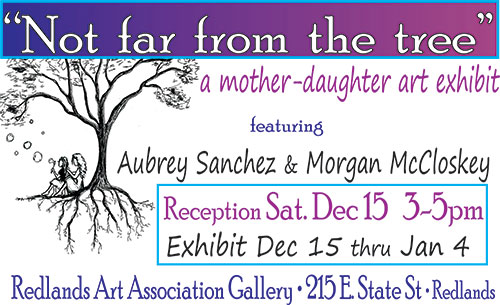 Local artists, Aubrey Sanchez and her daughter, Morgan McCloskey will be the featured artists at Redlands Art Association Gallery December 15th through January 4th.  Their exhibit titled, "Not far from the tree" will include an opening reception on Saturday, December 15th from 3-5pm at the gallery, 215 E. State St. in downtown Redlands.  Included will be originals, prints, cards, jewelry, gift sets, ornaments and children's books. With a variety of sizes, subjects and price points, this is a perfect opportunity to find a unique gift for those on your list.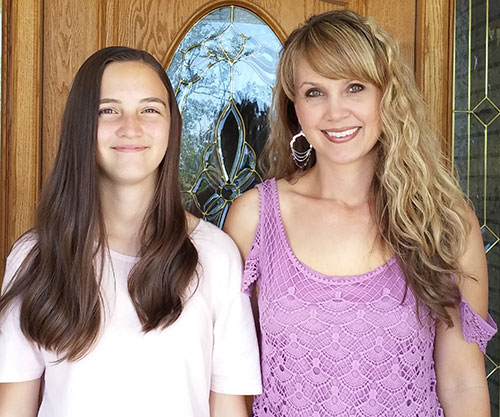 Aubrey Sanchez, of Yucaipa, is a self-taught artist who has been exhibiting locally since 2012.  Much of her work includes mixed media paintings that are vibrant in color, texture and meaning.  She is continually experimenting with various mediums like liquid oils and acrylic sand to create a wide array of subject matter.  She believes that art should be for the eyes what music is for the ears and ultimately leave you feeling something in your heart.  Along with local gallery shows and juried exhibitions, she participates in festivals such as:  Yucaipa Music & Arts Festival, Art for Heaven's Sake, Red Dirt Art Festival, Art in the Park & Art on State St.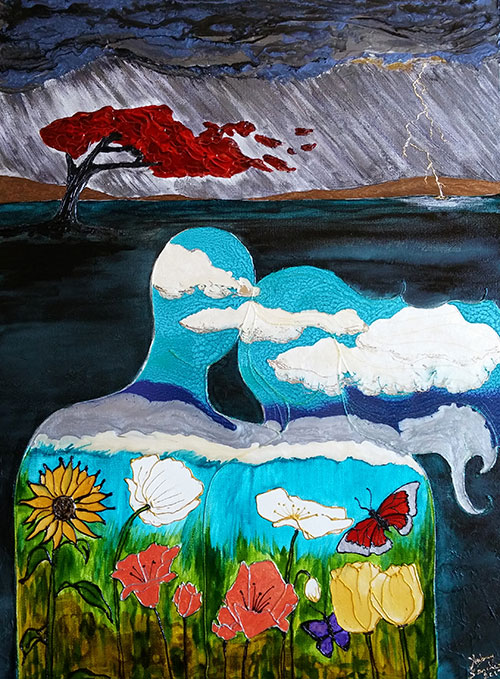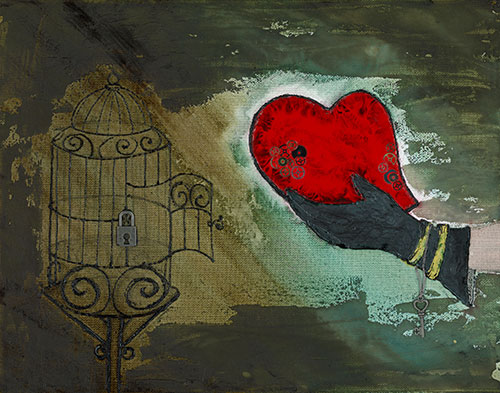 Morgan McCloskey is an 8th grader at Park View Middle School in Yucaipa.  Having been exposed to the art world from a very young age, she discovered a passion for creativity just like her mom.  Her favorite style is anime, which she has studied on her own, along with learning the fundamentals and challenges of new mediums through her art classes at school. She has been exhibiting her work in galleries since age 11, as both mother and daughter are active members of Redlands Art Association, Yucaipa Vision Quest and San Bernardino Art Association.  At age 12, she was hired to illustrate a children's book, "Pumpkin Meets the Faery Queen" and signed copies will be available for purchase through the gallery.  Over the summer, after receiving a gift of a professional grade drawing tablet, she is learning digital art as well. This is particularly exciting, as her ultimate goal is to have a career in video game design.  The majority of all sales of Morgan's artwork will go directly to saving for her future art schooling.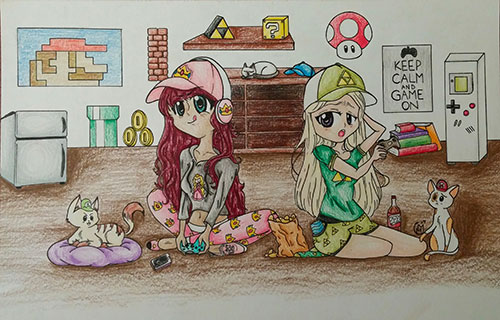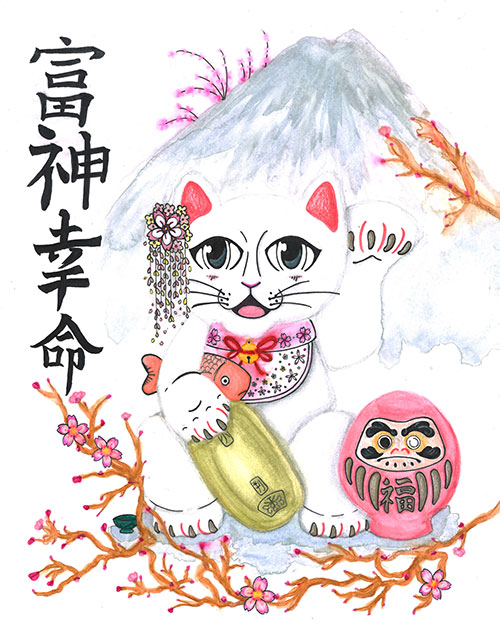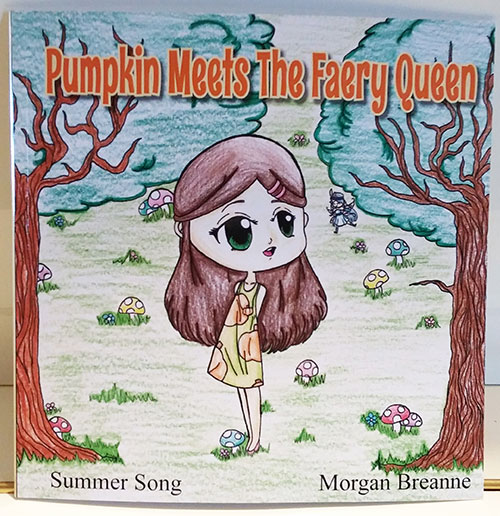 For more information: call the Redlands Art Association gallery at 909-792-8435 or visit:  www.redlands-art.org