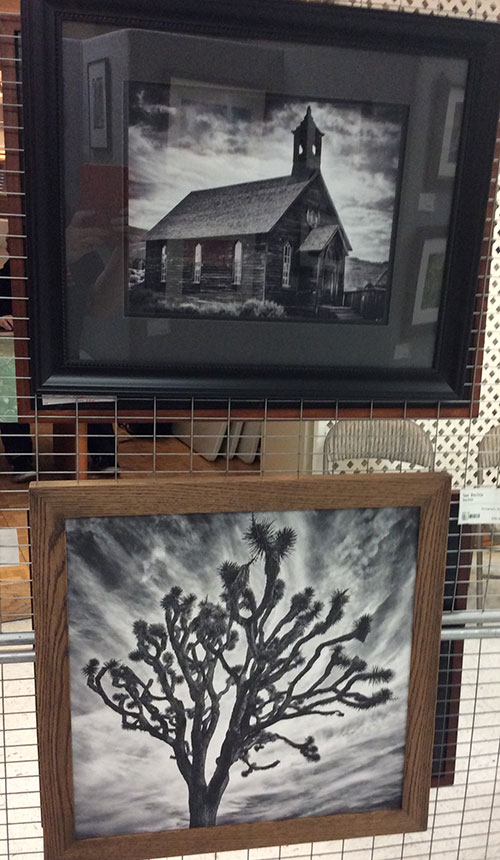 23 Jan

Enter our Community Photo Show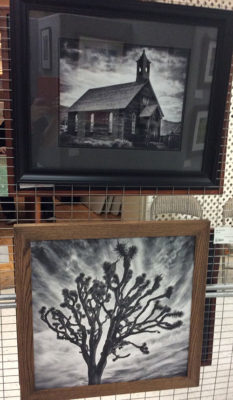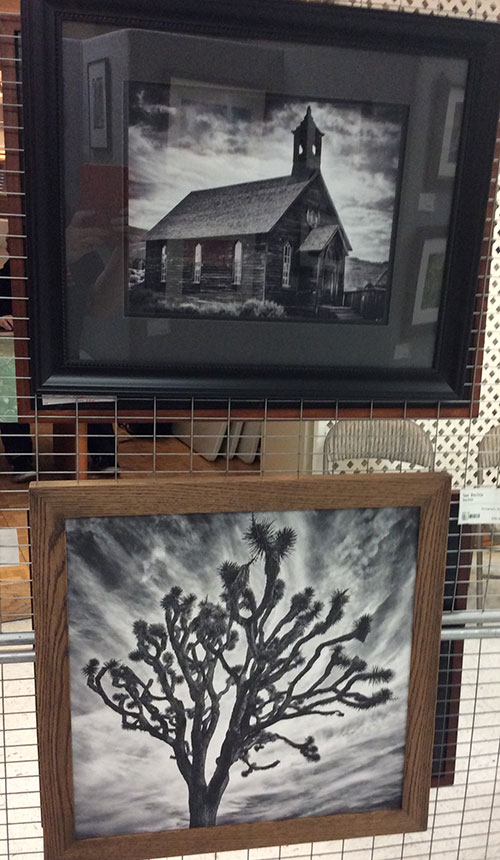 Redlands Art Association is seeking entries for its annual Community Photography Show, to be held February 20 – 26.
The show is open to the public – no membership necessary.  No theme – just bring us your best.
Take-in for the show is 1 to 4 p.m., Saturday February 18 at the gallery, 215 E. State St., downtown, Redlands.
Photographers may enter up to two pieces, ready to hang, with wire on the back. The entry fee is $5 for one piece or $8 for two.
Entries may be for sale or not for sale. The gallery will retain 20 percent commission from any sales during the show.
The show will be ready for visitors on February 20. Gallery hours are 11 a.m. to 4:30 p.m. Monday through Saturday.
There will be a closing reception from 2 to 4 p.m. Sunday, February 26.
For information, email Judith Sparhawk at jsparhawk746@yahoo.com.