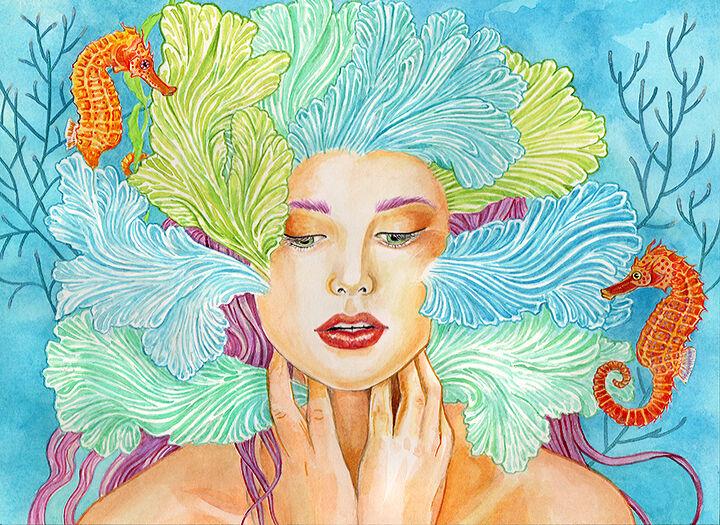 29 Sep

Tracy Spears-Graber 9/17 – 10/7/22

Explore the "The Natural and the Supernatural" world of Tracy Spears-Graber through her watercolor and textile art. Her carefully and beautifully depicted works are inspired from fantasy and folklore. 

Spears-Graber has been a commercial illustrator and taught classes at RAA. She has a BFA in illustration from Art Center College of Design in Pasadena, Ca.  

Follow Tracy Spears Graber on Instagram: @phaeriephox.