23 Apr

Won Madeline Koh: May 5 – 26

When Won Madeline Koh began drawing figures at a young age, she became fascinated by textures and colors. Yearning to expand her artistic horizons, she studied fashion design after studying Library and Information Science at UCLA. However, her passion for fine art always kept her interested in oil paintings as well as watercolor and pen & ink.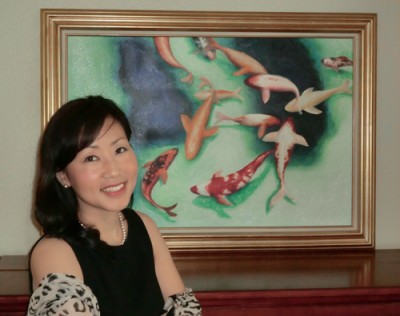 Influenced by impressionism, her paintings are loose but dynamic, and the vibrant colors reflect her enthusiasm toward life. She established her style while studying with Lucille von Wolffersdorff, Anita de Carlo, and Fern Sirio atRedlands. As a member of the Redlands Art Association and Loma Linda Art Association, she received numerous awards at their art festivals. Also known as a prolific artist, she featured five solo exhibits at the Loma Linda Civic Center since 2006.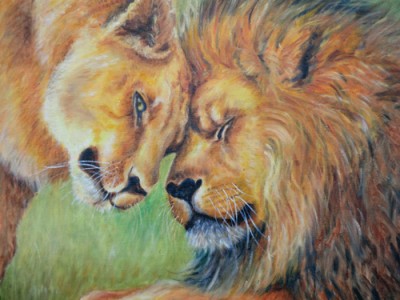 Won's art works reflect many phases of her life's journey. In her early stages, she sought for only pretty sights to paint. However, later on, her art works began to mirror her myriad of interests. Classical music, dance, nature, and cultural costumes are a constant inspiration to Won.  Her oil paintings were appeared on several book covers, and many collectors enjoy her heart-warming art works.