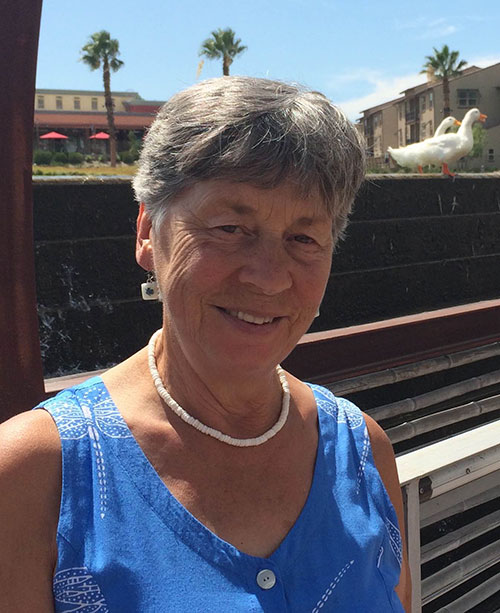 07 Aug

August 2017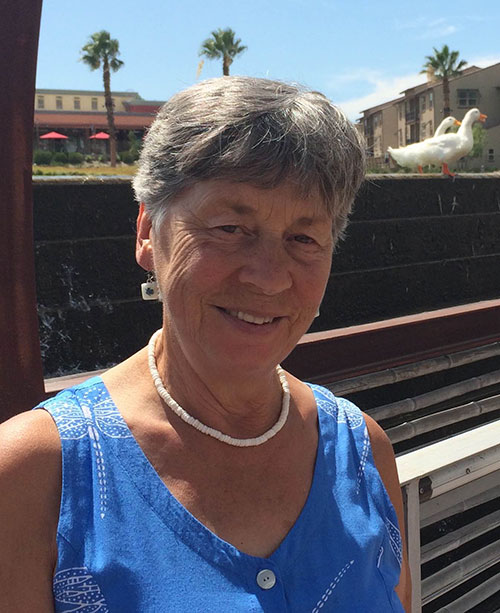 Hello Everyone!  This is your new president, Maggie Macro. I have lived in Redlands just three years and joined RAA immediately.  I was asked to join the Operating Committee in my first year. Consequently, there are many people who do not know me, so if you see me please introduce yourself if I do not get to you first.
I am taking over at a very exciting time.  As I'm sure you know, we are closing the gallery next week for a major overhaul.  Our new VP, Stephanie Heaston, is leading this endeavor along with her husband and many helpers.  When we reopen on August 11 you can expect to see new carpet on the walls to show off the wall work, newly painted pedestals for the three dimensional work and a new modern desk area. The gallery attendants will be happy to have a comfortable chair to work from which they are going to be choosing soon!
Of course, we are hoping that this new image will increase our sales and visibility in the community, as there are still so many people, even those who have lived here for years, who do not know of our existence.
We now send out the quarterly postcards with our upcoming events and those of us on the board take them to venues in the community.  It would help a great deal if you could come by the gallery and pick up a few to distribute to family, friends and venues and in doing so you will be able to see our improvements and appreciate anew what a wonderful asset this is to Redlands and surrounding areas.
The board consists of a mixture of old and new members and if you are a new member of RAA you will not know any of us.  In the coming months look for a profile of each of us in the newsletter.
Thank you for belonging to RAA.  I look forward to serving you to the best of my ability.  Here's to a great year!
Maggie Macro, RAA President