28 Mar

Clay Safari Class
Upcoming Class: Clay Safari beginning April 17!
Penny Palmer and Nancy Roeder will teach and guide you on a five week adventure through the clay safari outback at the Redlands Art Association, located at 215 State Street in the city of Redlands.
Penny has been involved in ceramics and teaching hand building, throwing & sculpture over the past forty years with low fire, mid range, wood & kazegama firings, pit and raku firing, and traditional stoneware and porcelain high fire pieces that have made their way into homes and private collections throughout the globe!
"I love working with clay and teaching new and experienced clay artists", Penny states." I am a Studio Potter, dedicated to passing along the knowledge, skills, secrets, shortcuts and techniques that I have gleaned over the course of my lifetime to train the next Studio Potters for our future".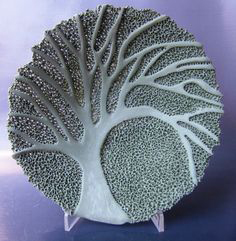 Nancy excels in hand building and incorporating her unique surface textures, designs and decorating techniques.  she exhibits her pieces locally and they have become sought after in juried art shows.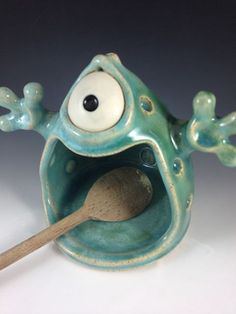 This new clay safari class will give you hands on experience taming the raw, wild and savage clay into one-of-a-kind pieces that you will decorate, glaze and take home to your collection.
5 Monday nights 6pm – 8:30pm
April 17, 24, through may 1, 8, & 22
RAA member $75.00*/non member $100.00*
Book your passage now! 909 792 – 8435
* There is a one-time $25.00 materials fee for the whole course payable to the instructor at the first class.