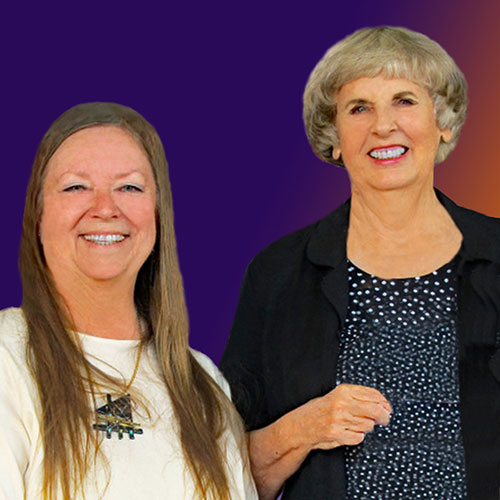 18 Jul

Davies & Sparhawk 8/19 – 9/15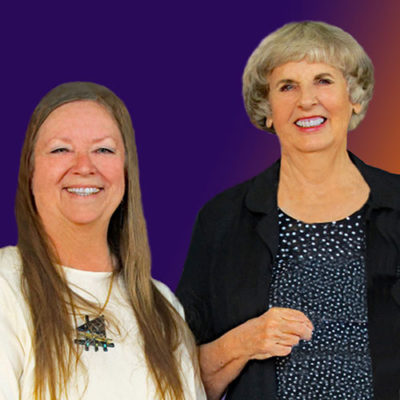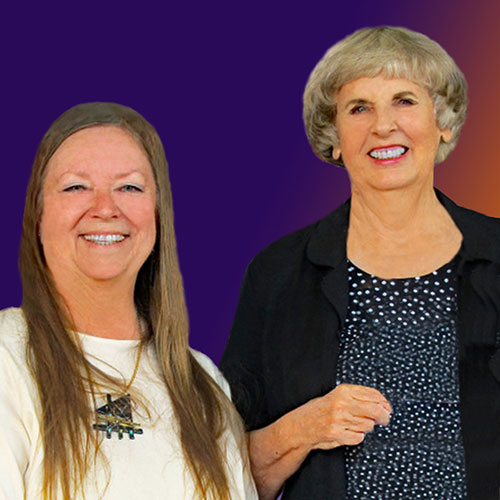 Sandy Davies
Sandy Davies will be one of the Featured Artists at the Redlands Art Association Gallery downtown Redlands, from August 19 to September 15, 2017. Davies' watercolors exhibit is concurrent with Judith Sparhawk's photography exhibit. A "Meet the Artists" reception will be Saturday, August 26 from 5 to 7 pm.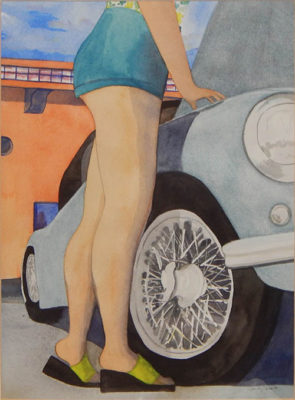 For this exhibit, Davies will be focusing on her love of the small British sports car, the Austin-Healey. Ron Davies, Sandy's better half, has collected and maintained several beautiful Healeys. Davies' watercolors will depict the back roads of Southern California, as traveling with her car club bypasses the boring freeways and looks for interesting places off the beaten path. Hopefully, you'll get a sense of the top down convertible – wind in your hair – as you view her work. However, her travels seldom put the Healey in jeopardy … no gravel or off-roading for the Healey! While watercolors is her love, she has also worked in other media: monoprint, paper collage, acrylics.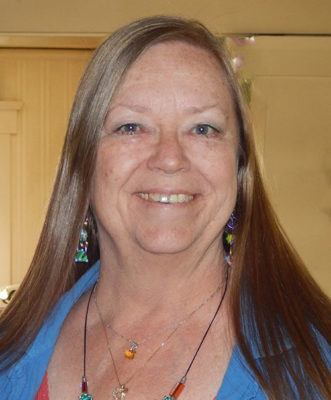 Currently, Davies is one of the Gallery Coordinators, staffing the RAA Gallery downtown, as well as publicity and events coordinator . She has been a past chairman of the board of directors, and president of the Redlands Art Association, serving now on the board as secretary. She is a displaying artist in the RAA Gallery and has been since the early 1980s.
A Featured Artist Show by Judith Sparhawk
Bending Reality is the theme of photographer Judith Sparhawk's Featured Artist Show at Redlands Art Association from August 20th to September 15th.  This is part of a double show featuring the work of both Watercolorist Sandy Davies and Sparhawk.  A reception for both shows will be held on Saturday, August 26th, from 5 to 7 pm.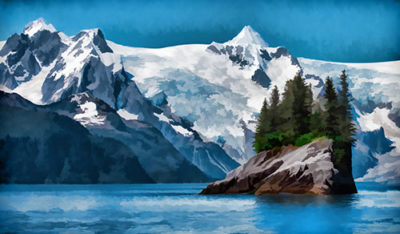 Sparhawk is well known in the local area for her unique photography, her intricate photo collages, and her beautiful images of Redlands.  She has had her work included in several calendars, national publications and collections.  She has published four books of her photographs and writing. She has won numerous awards in competitions and juried shows.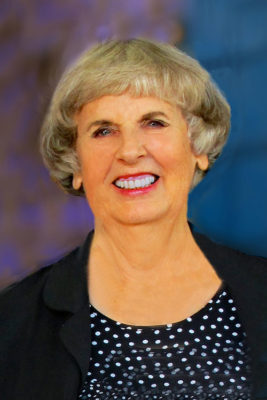 In recent years Sparhawk has found the most joy and creative inspiration in working with  digital photography, combining images, creating painterly effects, and at times even bordering on surrealism in her work—thus "Bending Reality".  Her work has developed far from traditional photography, and is both beautiful and thought-provoking. This show will include examples of her photographic art, going well beyond the usual—don't miss it!
Redlands Art Association's Gallery is located downtown at 215 E. State Street, Redlands. (909) 792-8435.
The gallery is open from 11 am to 4:30 pm Monday through Saturday.