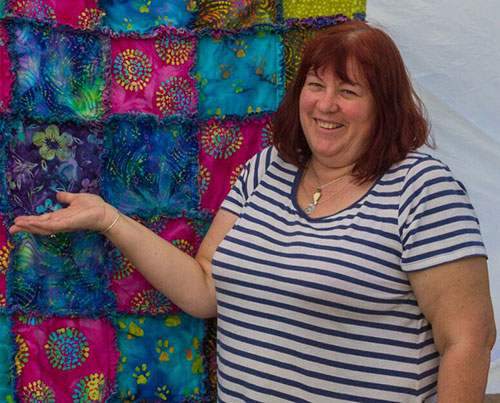 08 Jun

July 2017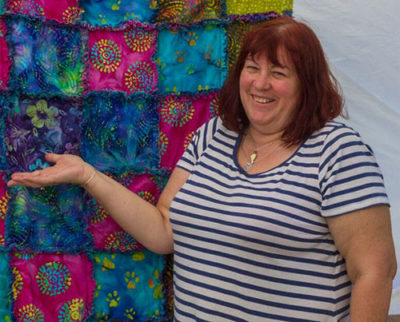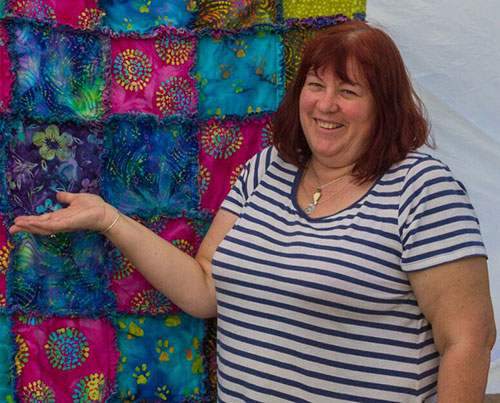 The last two years have been an incredible journey for me. From becoming President of the Operating Committee to President of the Board of Directors, time has flown by. The RAA weathered the recession, but we came out carrying an unsustainable large deficit. So we made cut backs, not always popular, to the coordinator hours, raised our Take-In fees, cut the printed newsletter and were frugal with what we spent. We experimented with opening on Market Nights and later closing for the run up to Christmas. We changed membership from calendar to year round and as a result more and more people are joining RAA either as members showing their art or taking art classes with the membership discount. Adult Education under Joyce Hatzidakis and then Linda Willason expanded and we are offering a broad selection of new classes to the community. Suzanne Burke as Youth Education Coordinator has not stopped, the Home School Program expanded to 2 mornings a week and we currently offer 5 children's after school classes during the school year. We introduced Opening Receptions for new gallery shows, we've invited all our artists to come and sell some of their work or demonstrate their art on the patio on Market Night. We have a new Marketing team who are pushing ahead and trying to make us more visible in the community – have you seen our postcard mailings? MCAEEF continues working diligently with local schools creating the opportunity for art teachers to go into schools, all funded by the Redlands Cinema Classics at the Krikorian Theatre and best of all art sales in the gallery are improving all the time.
I know I've missed out lots I would like to thank Candy Glendening and Grace Fermier for their hard work each month ensuring there is an on line newsletter for all of us to read, my fellow board members for their patience with my long agendas and hard work! We have already said goodbye to Diane McLaughlin, Karen Coates and Tony Radcliffe from the board this year and we are now saying goodbye to Jan Harvey and Christine White – thank you all for your hard work. It's been fun and an incredible opportunity over the last two years to meet and work alongside an amazing talented group of local artists.
Patty and Hayden and Evelyn Ifft are retiring as Featured Artist Coordinators. They do such great work behind the scenes and we thank you both for all your hard work.
My expiration date might be up but I'm not disappearing, I'll still be working in the gallery. I'm thrilled to be passing the reins to Maggie Macro for the next year. I know it's going to be an incredible journey for her and I hope she enjoys it as much as I have done.
Remember, Henri Matisse said, "Creativity takes courage" – wishing everyone success in their personal artistic endeavours.
Liz Coviello – outgoing RAA President