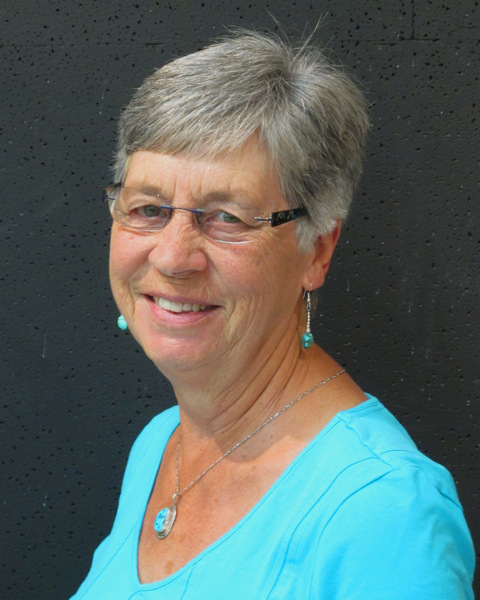 08 Oct

October 2017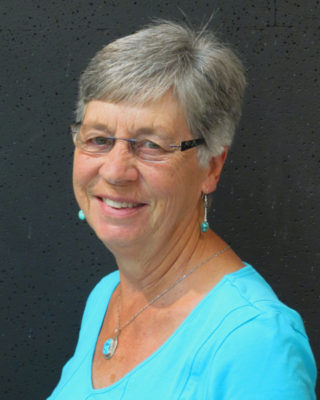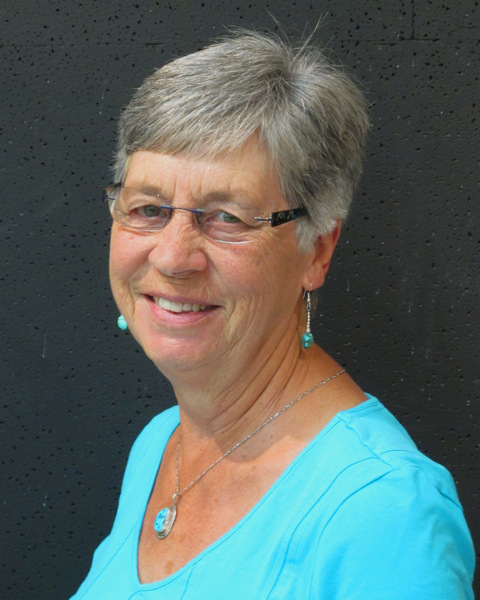 As the days grow shorter I'm sure you are all grateful for the cooler temperatures and I imagine the plein air painters and photographers will be enjoying more opportunities for practicing their art.
As usual we have a packed calendar for the next month.  Our featured artists will be Bruce Herwig, photographer, followed by Diana McLaughlin.
Soon it will be time to be preparing your work for the next take-in for Autumn Gold on Oct. 20th. (If you have wall art please ensure that you have a wire for hanging.  This will ensure you do not get a phone call from the hard-working hanging committee asking you to pick up your work and adjust it.)
We are approaching that busy time of year that gives all of us an opportunity to display and sell.  Art For Heavens Sake on Oct. 13, 14, 15 will feature several of our artists along with other fine work.  This is followed closely by Art On State Street on October 29th.  There are still places left so if you have thought about it don't wait to sign up for a table.  Such a bargain at $25.
The night before will be our second annual Halloween party combined with the reception for Autumn Gold, that is October 28th. from 6-8.  Mark your calendars for a fun evening.  The suggested costume theme is "your favorite dead artist". There will be great snacks and movies again.
We are continuing with details of our refurbishing (see "Behind The Scenes" for more) and the compliments continue to roll in.  Thank you to everyone who has contributed to make the gallery sparkle.
So, even though events in the news can be depressing, we artists and our clients provide a balance by continuing to value and reflect the beauty of our world.
Thank you for doing that.  It is so important at this time.
Maggie Macro, RAA President