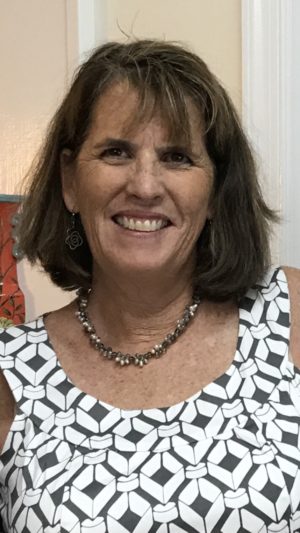 04 Oct

October/November 2021

We, the Board of Directors at Redlands Art Association are sorry that the Annual Potluck dinner was once again cancelled for 2021. We are confident we will be back on schedule for 2022. The Monthly Programs have resumed in the RAA gallery. Please mark your calendars and try to attend on Oct. 26th with Larry Dierdorf and Nov. 23rd with Monica Foulston.
I've learned a lot this year. I've learned that things don't always turn out the way you planned or the way you think they should. I've learned that there are things that go wrong that don't always get fixed or get put back together the way they were before. I've learned that some broken things stay broken, and I've learned that you can get through bad times and keep looking for better ones, as long as you're trying.

Anonymous
We are very excited to announce that the Redlands Cinema Classics Manhattan Short Film Festival was a great success. Over 200 people purchased tickets and attended. MCAEEF(Margaret Clark Arts Education Enrichment Fund) is back in business. We are raising money to support Youth Art Education in our Redlands community. The regular Spring and Fall Cinema Classics will continue in 2022.
A much needed project at RAA has finally come together. Construction on our fully accessible, ADA Compliant restroom began on Sept. 22nd. The restroom project will be complete by mid-October. Please excuse the extra mess and noise.
The gallery coordinators are making extra efforts to keep the RAA clear of clutter. Please remember to pick up your art pieces on Take-Down days. The next Take-in dates are Oct. 21-22. The new show will be up on Oct. 23rd and we'll see you all at the Open House on that same afternoon. 1-5pm.
Enjoy the photos that I've included showing attendees from the Manhattan Short Film Festival, an Adult workshop, a Youth Art class and an in-person outdoor Board of Directors meeting.
Keep smiling and creating!
Your President,
Suzanne Burke