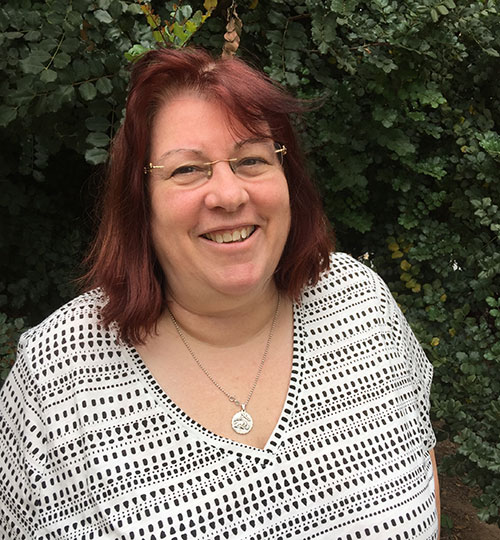 What do you think? We're undergoing our own Renaissance and have recently embarked upon all manner of soul searching activities. And, frankly, we want to know what you think about a few things: namely, what does art and the Redlands Art Association mean to you? We've complied a short survey (very short, less than 5 minutes short) that you can take to let us know your thoughts.
You will be happy to know that over the past couple of months, the Board of Directors and Operating Committee reorganized into one body and revised the bylaws to, among other things, allow for an infusion of new fresh voices. We're revitalizing committees and operations, examining our mission/vision/values, and rethinking strategic initiatives (yet another reason why I am asking you to please take our survey.)
Over the next couple of years, with your insight and participation, you are going to be part of a revitalized, fun and inspiring organization. One that will help artists of all ages grow and enrich our community for another 52 years. It's a great time to be part of the Redlands Art Association and I am glad that you're here.
Liz Coviello, RAA president