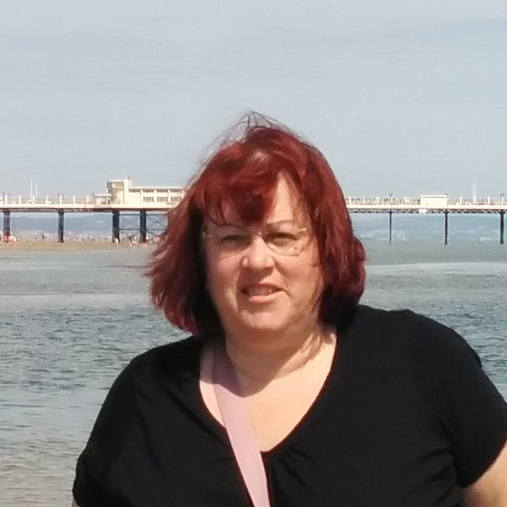 Thank you all for making the RAA Gallery a fabulous place to shop for presents this holiday season. The gallery was full to bursting with our two Featured Artist Shows and everyone's work. It took some juggling but the Hanging Crew did an amazing job displaying everything. We received compliments galore on the show and I hope you all managed to get in and see it. People returned several times to look and make special purchases. Many thanks to Sandy Davies for suggesting we offer a gift wrapping service this year, it was so appreciated.
I also wanted to thank everyone who filled the Christmas Tree with unique ornaments and gifts. You were all complimented on the art for sale on the tree. The Christmas Tree decoration swap was small but fun. And our Christmas Decoration Show within a Show was a wonderful extension to the Christmas Tree. Thank you all.
Many thanks to everyone who brought in toys and food for Family Services, it was so generous at a busy and expensive time of year. I think we will be running this again next year.
We are well into the New Year, with new Featured Artists; the Photography Show within a Show; the "Asian Spice" theme for the first show of the year in the gallery; the Multi Media Mini Show in March and The Garden Tour in April.
With all the excitement of Christmas it was sad to learn of the passing of Margaret Thielemann and Marshall Taylor, son of Anne Taylor who some of you will remember. Our thoughts are with the families at this time.
Wishing you all a prosperous 2106, may it be full of art and inspiration.
Liz Coviello, RAA President