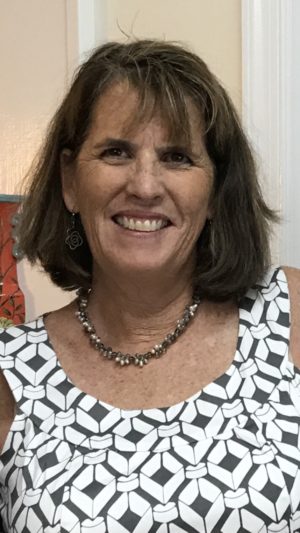 "The beautiful Spring came; and when nature resumes her loveliness, the human soul is apt to revive also".

Harriet Ann Jacobs
Hello Members and Friends,
Art on State Street happened! The weather was beautiful and the steady flow of people made for an enjoyable day. Whatever the weather, the Redlands Art Association is always busy lately. The Garden show is in full swing and don't miss the special selection of Janet Edwards framed etchings, unframed etchings and cards. These pieces will be in the gallery until May 13th. Please come in and browse. Please refer to the website and flyers for upcoming programs and Open Houses in May, June and July.
The RAA Board of Directors have discussed re-designing our website for many years now. The pandemic caused a huge delay in this endeavor. However, very soon the new website will be launched. Possibly in the coming week. We are excited about it and hope you will find it improved and refreshing. Please be patient as we continue to update numerous pages and links.
Get ready for "Art in the Park" and "Redlands Festival of Art" happening over the Memorial Day weekend, May 28-29th. The Youth Art Expo sponsored by the Margaret Clark Arts Education Enrichment Fund (MCAEEF) is set to make its second appearance. The Youth (K-12th grade) are asked to bring their artwork to the RAA gallery from May 23-26th. Please refer to the entry form for all the rules. The artwork will be judged in several different age categories. Awards and prizes will be announced on Saturday, May 28th at 12 noon in the Youth Art Expo tent area. There will be 2 tents. One for displaying artwork and the other for art activities such as painting and printmaking. There are not many juried opportunities for the youth in the area, so if you know young people, please let them know of this fun event.
Please check the website for upcoming Youth and Adult classes. Also, the Redlands Cinema Classics will return April 27through May 19th. Films will be shown at the "Look" theater here in Redlands. Proceeds from your ticket purchase help support Youth Art Education.
One more thing, remember that Potluck we used to do with all RAA members? After 3 years, we are in the early stages of planning a gathering. Date TBA soon.
Happy Spring All,
Your President,
Suzanne Burke