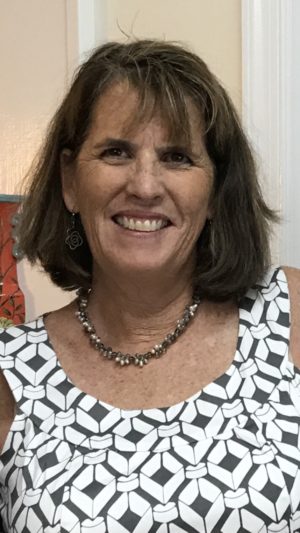 Dear Members and Patrons,
Over and over we hear how much RAA has meant to those wanting to grow as artists – people of all ages. They thrive within the RAA community. They find a place to connect with other artists, to build their skills, and to sell their work. They learn best practices and networking tips and how to build their courage to try new things. For many, the gallery and art center is the place where their dreams become real and are shared with the community. There is no other place quite like the Redlands Art Association. And you are a part of that dream with every piece of art or membership that you buy.
We need your support. Your gifts allow us to continue serving the arts both in our gallery and in the greater community. A convenient donation portal is located here on our website.
We know we have generous patrons and members. Earlier this year we thankfully accepted the gift that paid off our mortgage! Now we want to do more for our art education programs, our artist members, and the gallery where people come in for solace and inspiration. We want to offer scholarships and support for art students who can't afford their classes.
Whether it's a one-time gift or an ongoing gesture of financial support, please know that we appreciate anything you can spare. It makes a difference.
Thank you for your support and your generosity.
Suzanne Burke, President