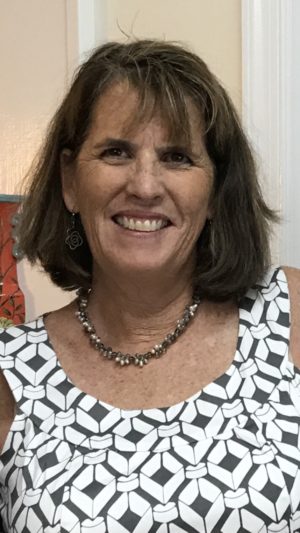 "Life is like a camera, focus on what's important, capture the good times, develop from the negatives. And if things don't work out, take another shot."

Anonymous
Here's a quick snapshot of the Redlands Art Association basic history. RAA was established in 1964. Our location changed from Citrus Ave. to State St. in 1992. The RAA started paying a mortgage to own the State St. location in 1997. As of May 2021, that mortgage was paid off. The loan was paid because of an anonymous, generous donor. The timing of this gift could not have come at a better time. There are not enough words to describe the gratitude we feel towards all of our donors, members and patrons. RAA will continue to support artists and art education to our great community for many years to come. Please check the Redlands Community News from May 28th to see the full details about this recent amazing gift.
Adult and Youth education classes are in full swing again! The gallery and all of State St. has had an extra buzz lately. Perhaps when Covid 19 guidelines are eased in mid-June, there will be even more of a sense of normalcy in our daily lives. That's the plan.
The Board of Directors of Redlands Art Association has held Zoom meetings for 15 months now. Our June meeting was a hybrid gathering.(Some of us in-person and some on Zoom) And in July, we plan to meet in person. It helps that all board members are fully vaccinated.
Who remembers the Annual Potluck? Of course, the 2020 potluck was cancelled. This year we hope to hold this event. We are looking at dates in the Fall for an outdoor gathering. This event is an opportunity for all of the RAA members to see each other, hear about RAA's accomplishments and learn about future plans. We are also looking at scheduling our special programs again. These are informative talks and/or demonstrations by local artists. They are held monthly. (Usually on the fourth Tuesday of the month)
Have you been in the gallery lately? In addition to our Redlands Wall, we now have a Redlands Corner. Keep this in mind when shopping for that perfect Redlands themed gift.
Please check Facebook and Instagram regularly for information about classes and events coming.
See you in the gallery soon!
Suzanne Burke
RAA Board President