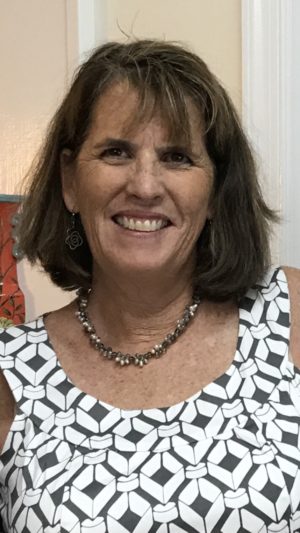 Hello Art Lovers,
All of us at Redlands Art Association hope your Summer is going well. Please come in the gallery soon to see the new show starting on July 31st. Our C-Note show will be up from July 31-Sept. 7. Art of various shapes and sizes will be priced at $100 or less. I can't wait to see this show.
The two week Photo Show will be up from August 7th to August 21st. The Youth art classes start on Aug. 23rd. Spaces are filling up fast. Unfortunately, face coverings are still required in the gallery. Luckily, face coverings don't inhibit creativity. Please check the website for all Adult and Youth class schedules. Also, look for news about monthly Programs and Art on State Street in September.
Simplify, slow down, be kind. And don't forget to have art in your life-music, paintings, theater, dance and sunsets…

Eric Carle
On a personal note:
With the pandemic and essentially staying at home for the past 16 months, it was shocking to all my senses to fly, visit family/friends, face the crowds, and stay in hotels. There's nothing like a trip away to make one feel and appreciate home. My recent family vacation to the states of Georgia and Tennessee were exhausting but also enjoyable and educational. We saw an amazing array of sites and cultural landmarks. the cities of Atlanta and Nashville are teeming with public art. Sculptures, statues and murals were everywhere.
It was an interesting coincidence that on the same day that I walked across the rainbow art crosswalk in Atlanta, I also read about the rainbow inspired crosswalk approved by the Redlands City Council to be installed at East Vine and South Fifth. It's great to see more public art in Redlands. Especially works that symbolize inclusion. Have you seen the new ground murals at Texonia and Israel Beal Parks? Thank you Christine White for telling me about these projects and the stories behind them.
Unfortunately, we didn't visit any art museums on my trip. These places were not a priority for my three family members. The top priorities were The Coca Cola Museum, Atlanta Aquarium, The Country Music Hall of Fame, Grand Ole Opry, and Antique Archeology. All of these attractions were great! I had hoped to see Van Gogh: The Immersive Experience. I suppose I need to venture to Los Angeles and see it local.
My trip included visiting the small town of Newport TN., where there is a company called "Incredible Tiny Homes." The architectural design and ingenuity of the "tiny house" is pretty clever. My 21 year old son is obsessed with designs and versions of this art form. For me, the worst thing about living tiny would be, "Where would I put all my art?"
Trips are exciting and inspiring but coming home to Redlands is the best!
Save the Date
We are in the planning stages of the RAA Annual Potluck dinner. The tentative date is Saturday, September 25th. Come and enjoy food and company among your art friends. Learn about the current/future goals and accomplishments of the RAA.
Stay Safe!
Your President,
Suzanne Burke