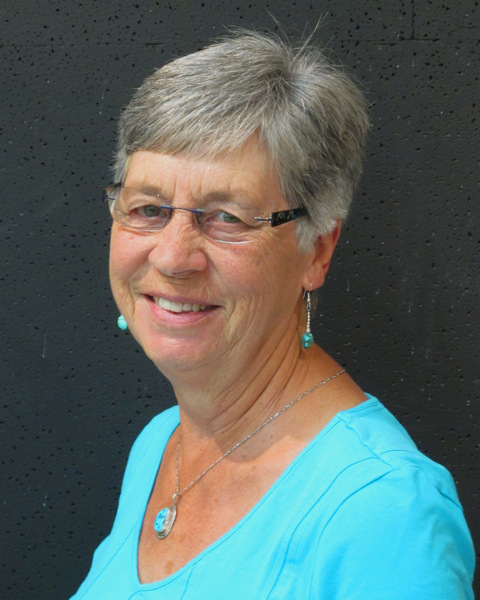 By the time you read this we will have changed our clocks to summertime, we will soon pass the equinox and meanwhile our experience is winter!  It has been an unusual start to the year.
However, the traditions of RAA continue.  Of course, our big event at this time of year is The (49th) Multi Media Mini Show where the entire gallery is prepared for it and closes for a few days during take-in and judging.  Our juror this year, Sant Khalsa, has experience in every type of media so she picked a very eclectic, large show which is still on display until March 15, so if you have not been in be sure to stroll the gallery as there is some fine work on display.  She had planned to pick the pieces in a two hour time frame but actually spent six hours doing so, as it was a great challenge.  She was so impressed with the quality of the work.  If you entered, thank you.  If you were selected, thank you and well done.  If you were a prize winner, thank you and congratulations!  We hope to see you all again next year.
Coming up very soon is another season of our movie series beginning March 14th. with "The Insult" and continuing with three more films until May 17.  The program is available at the gallery, or on our website.  There are also posters for displaying in public places so if you have a venue please come and pick one up.
After the mini show our Featured Artists will be Debi Bishop and Ada Jarvis who will hold their reception on Sunday March 18 from 3-5.  Our receptions have been lively and well attended lately so if you haven't been come out and mingle.
Then on March 25th. we take to the streets!  It is time for  Art On State Street in conjunction with Downtown Redlands Art Walk.  This is becoming a well attended event so come on down!
Finally it is the time of year when we seek new members for our board.  If you would like to volunteer for a position please let a gallery coordinator know or if you are offered that opportunity, just say YES!
Maggie Macro, RAA President