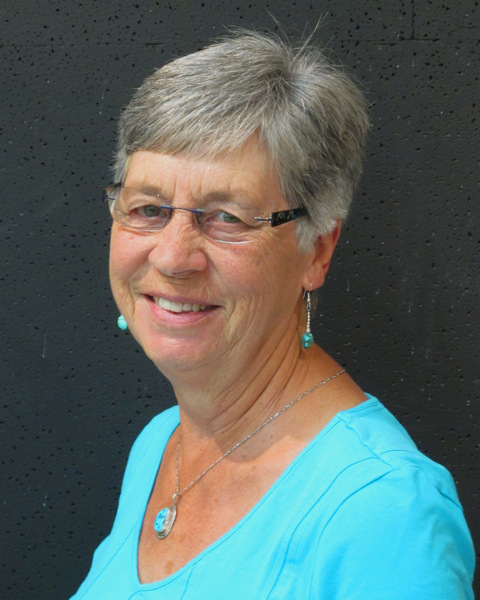 Once again, as I write this, I am distracted by the loss connected with all the fires burning in the south western areas of our state, which are especially tragic at this time of year.
The month's activities at RAA have been numerous, as we continue to grow and expand our membership and visibility.  It began on Nov. 17th. with the take in for the Christmas tree ornaments.  The tree is now bedecked with many different styles of decoration and looks very attractive.  I hope you plan to come by to see if one of them has to go home with you.
On Saturday Dec. 18th. Suzanne Burke and I represented RAA at The Elks Club Hootenannie, which I will report on later.  The following day was another lively and well attended reception for the two featured artist potters, Penny Palmer and Nancy Ann Roeder.  I hope you have had a chance to see their wonderful inventive display.  This will be followed by Ken Carmean, another potter, but a very different style.  Following this there will be a very special event on Jan 5th. when the featured artist wall will be  honoring Peggy and Vernon Dornbach resplendent with the new signs donated by them and being made as I write.
On Friday Dec. 1st a record number of members brought in work for the Christmas show, "All That Glitters," and the next day the hanging crew were mightily challenged to hang and display all the wall and table art.  We have a wonderful range of items available now.
While the hanging was happening it was also The "Made in Redlands Open Studios Tour" featuring several of our artists and the gallery.  Our RAA patio was used by Penny Palmer to demonstrate use of the pottery wheel and she drew quite a crowd, several of whom seemed mesmerized by the process.  One spectator, under Penny's guidance, threw her own pot.
We are now into our seasonal extended opening hours; 5.30 on weekdays  10 to 1.00 on Sundays, and our late evening on Thursday, so please tell your friends there is plenty of time to shop.
In the coming months look for new and different adult classes and an opportunity to paint along with Martha Cowen.
Meanwhile I wish you all a safe and joyous celebration of the season.
Your President,
Maggie Macro