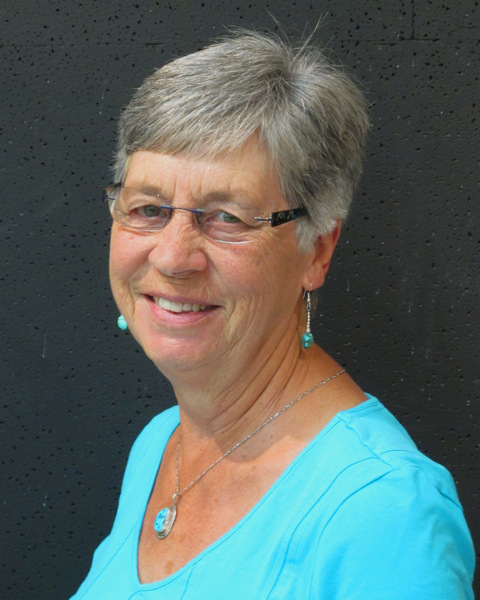 As I write this, looking out at a grey sky, it is very hard to believe that the forecast is 90 for this weekend, but there may be snow to see on the mountains soon.  Some cameras will be at the ready I expect!
Whatever the weather it is always a busy time in our thriving gallery and this month has been no exception.  It began with a new idea – a plein air contest with the results filling the Featured Artist spot.  And what a great success it was.  About thirty artists gathered in Caroline Park on April 7, in the location of their choice, some as early as 7 a.m. ( I heard that someone was finished by 9!)  Many mediums were used.  The paintings were then taken to the RAA gallery, framed and hung ready for a reception and prize giving at 5!! It was a truly impressive show and the reception was very well attended. Several paintings sold.
April is always the month for the Garden Tour in conjunction with our gallery show featuring flowers; this year entitled "Come Into The Garden".  Several pieces of art were chosen to have beautiful flower displays from Hockridge florists alongside them.
On April 24th the classroom was packed for the monthly program by Elin Thomas entitled "So You Want To Enter Shows A-Z".  She explained the whole process with explanatory slides, which was impressive and a little daunting to some.  We extend a big thanks to Helen Leason our program coordinator.  Currently she does this job virtually alone, and as we change over to a new year and a new board we will also be looking for more volunteers.  There are many many jobs to do and slots to fill, some with very specific skills.  We know we have members who have the skills we need so if you are asked please say yes!
Finally, just last week end, our gallery was a stop on The Vintage Taste of Redlands Tour.  There was a fine selection of wine, and desserts by Muffin Top Bakery.  The gallery was a great place for participants to gather, chat and even buy!
As we draw to the close of this year in the life of our association please set aside the date June 12th. for our Annual Meeting and Potluck Party so that you can hear all the details from the people who have made it happen!
Maggie Macro, RAA President