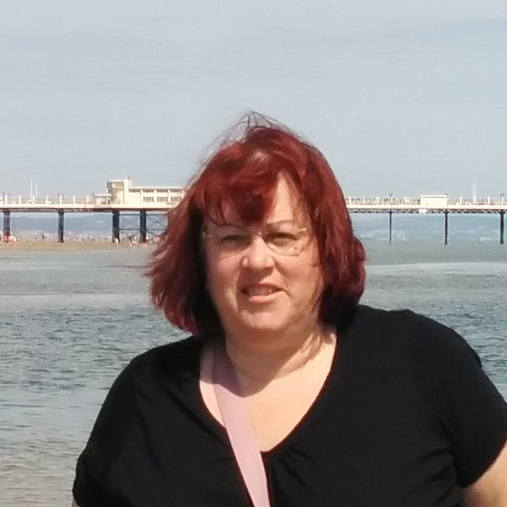 Wow, it's already the first week of October! We only have two regular "Take-ins" left before the end of the year. Plus, we have Art on State Street in conjunction with the Downtown Redlands Art Walk on Sunday 25th October between noon and 6pm. It's not too late to sign up, just ring the gallery and book a space, $25 for Friends of RAA or the regular price of $45. It doesn't stop there – we have the RAA Christmas Tree Take- in, on Friday 20th November, the following day on Saturday 21st November is the Community Ornament Swap and the Take –in (3 items) for the Community Holiday Decoration Show within a Show – from 22nd -29th November.
Already 100 people have come through the gallery on the two market nights we've been open – both new visitors and Friends of RAA. Everyone was pleased we were open – they viewed the show, asked about classes, and just visited for a while. Many thanks to all the artists who have made this happen. And, don't forget we'll be open every Market Night between now and Christmas (unless it rains!). It's not too late to sign up to sell on Market Night. By the way – they really do tow cars on Market Night – we watched 3 being removed this week! The Artist Supply Swap was a little quieter than I thought it would be but we were asked to hold another one in the Spring! All things are possible.
The upcoming monthly program has caught my eye "Flintknapping" with James Bowen, on Tuesday 27th October @ 7pm. I heard that stroke patients with speech impairment, can benefit from flintknapping! But I don't mean to start a new craze!
The Board of Directors is going to discuss "the Gallery" at the next board meeting on 10th November. If you want to participate in the discussion you are welcome to attend or send in your comments via email or snail mail directly to Larry Harvill the Chairperson of the Board or email me and your views will be heard. It's been a tough few months tweaking the budget to ensure we save money while keeping the gallery open, continue offering children's and adult classes, our monthly program, the Opening Reception for the new shows and selling your unique pieces of art. I appreciate what everyone has done to keep everything flowing so smoothly. On a positive note we are opening for extended hours for the Holiday Season (see below) starting 1st November; a little inspiration for us in these busy next few months.
Liz Coviello, president