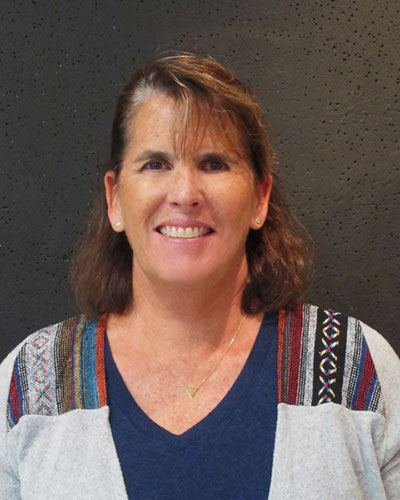 Hello February!
Suzanne Burke here, Coordinator of Youth Education classes. I've decided to take a class. I'm all signed up and shopping for the necessary supplies. After 7 years of regularly teaching youth classes, I'm on a break. What a joke. When I say break, I mean escape. I'm a mom of teenagers and a caregiver to both my 88 year old parents. My husband convinced me to take a class and get out of the house. I'm ready and excited! Bring it on February. By the way, my son just informed me that tomorrow, Jan. 31st is "Let your Heart be Inspired by Art Day". There's a day for everything now.
Did you know that the RAA Youth Education offers the most consistent and extensive variety of art classes to the children of Redlands? We're in the midst of our D Session now. E Session starts on Feb. 25th and F Session begins on Apr. 22nd. There are 8 or 9 classes running every week with 8 to 12 students in each. This Summer, there will be a Children's Art Show featuring the children's art created in the Summer classes and Art Camps of 2019.
The RAA Youth Education program has had a new challenge this year. The Redlands Unified School District has gone paperless. What this means for us is that the paper flyers that children received for so many years are no more. No more crumbled, wet paper flyers at the bottom of a backpack. I guess this is a good thing. We are feeling more confident that parents are catching on to the new system of online flyers that post from a company called Peachjar. Change is good, right.
The RAA Education Committee meets quarterly to discuss issues pertaining to instructors, advertising, class topics and more for both Youth and Adult Art Education. Our committee is made up of 5 RAA members. Linda Willison, Suzanne Burke, Liz Coviello, Vici Haag and Krya Roghair. As mentioned last month, please consider joining a committee. Volunteering can be so rewarding. And remember, Creativity Starts Here.