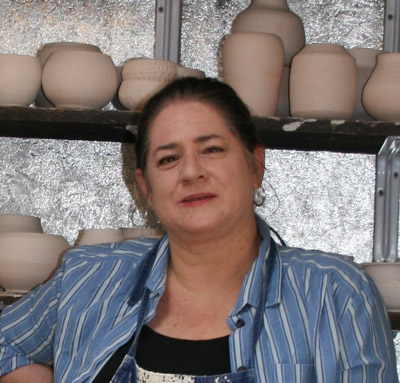 As I write this, January is just around the corner! That means, after the production deadlines and shopping frenzy of the holiday season, it's time to take a breath and contemplate — in this quiet time of the dark winter — what we want to cultivate for the coming year.
It's time too, to express gratitude for all of those who have enriched the Redlands Art Association. We recently lost two amazing members, women whose contributions of talent and time made our arts community a better place. Please take a moment to remember Joanne Ohnemus and Lucille Von Wolffersdorff; their obituaries are on page 5.
What's ahead for you? I gave up writing resolutions years ago. Instead, I identify a one-word theme that represents a quality that I want to cultivate for the coming year. The advantages to this method are simplicity and flexibility. Artists always seem to have desires and conflicts to resolve (clean house/studio time, anyone?). I have found that selecting a theme helps me resolve those conflicts even if it's done so imperfectly. Perhaps it will work for you as well.
Creative blessings to you all.