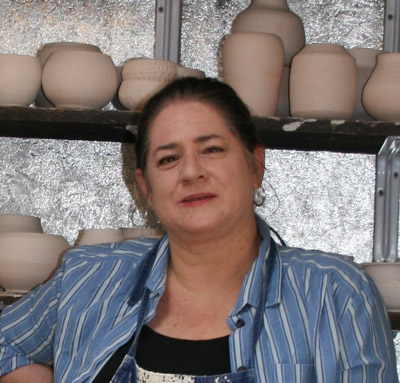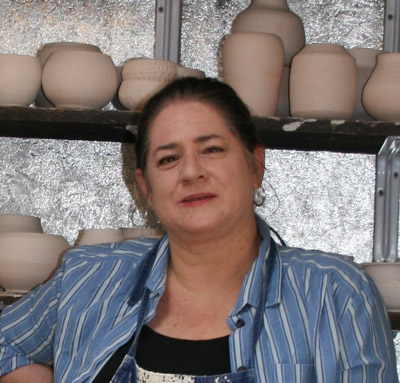 I am pleased to announce that RAA has gained three new board members: Adeola Davies-Aiyeloja, Camille Kesler, and Melodee Seccombe. Additionally, RAA's new take-in chair is Janet Esparza.
Camille will take over development of the Youth Advisory Board that was started by Amber Smith. (Amber left Redlands to start a new position teaching ceramics at the College of the Desert and we all wish her the very best in her new endeavor.)
We are honored and thrilled to have the expertise and wisdom of such skilled artists and community builders as these. Over the next few months, we will resume our practice of publishing short bios of our new board members and committee chairs here in the newsletter so you may get to know them better.
Please consider using your experience, skill, and passion for service, community building, or business to help us make RAA the best environment for visual arts in the Inland Empire.  You'll find a summary of Committees & Initiatives, their chairs, and what needs they have in this month's newsletter.
In other news, Chris Alvarez is the Redlands Chamber of Commerce new executive director and will work with RAA as a test case for one of the Chamber's new initiatives: using ESRI software to do a market analysis.  Hopefully, the end result is that we will be able to identify new customers for the gallery and better support our artists.
Happy creating!
Kimberli Munkres