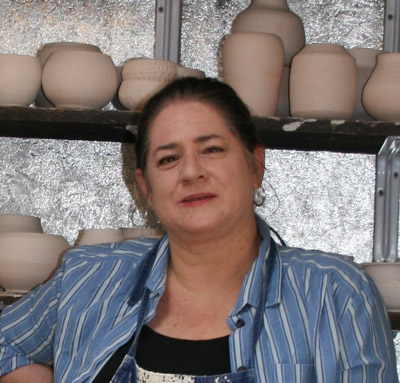 For artists, fall and early winter is the make-or break festival, studio tour, and party season. For art patrons, these events offer opportunities to meet and support artists, get together with friends, and do some early holiday shopping.
In recent weeks, there was Art on State Street (held in conjunction with Downtown Redlands Artwalk), and Art for Heaven's Sake. Coming in December, there will be the Redlands YMCA Holiday Boutique & Pantry… not to mention all of the open studio tours.
And speaking of connection, meet our newest members, Camille Kessler and Adeola Davies-Aiyeloja. You'll find their bios are on page 7 of the November Newsletter.
Camille, our youngest board member, is a walking example of the power of community support. It was through the many wonderful artists at RAA always being willing to advise, mentor, and support her creative endeavors that moved her to contribute her talents and skills towards making RAA a welcome place for young artists